Samsung flaunts UHQ 32-bit audio tech in new speakers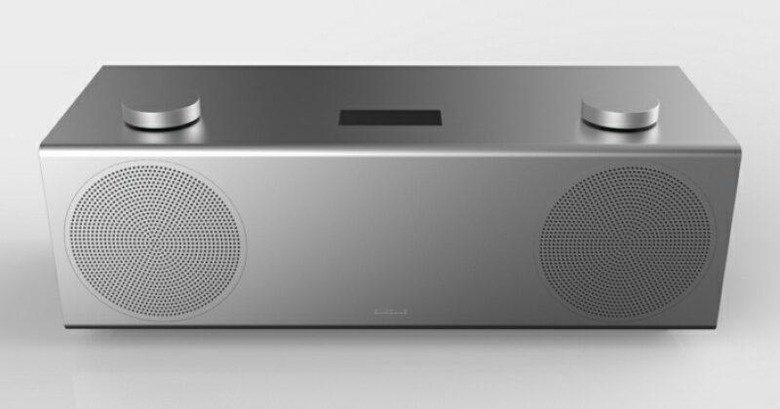 Samsung may have just recently acquired the HARMAN half of the Harman Kardon pair, but we won't be seeing the fruits of that investment just yet. Instead, at CES 2017, Samsung will be showcasing new audio equipment that are still based on its own hard work. Make no mistake, however, as these are just as buzzword-filled as any Harman Kardon product. For 2017, it seems that Samsung's buzzword will be "ultra high quality 32-bit audio" that aims to trump the current "hi-res audio" hype.
While computer processors have long moved away from the 32-bit age, it is only know that digital audio is taking the step towards the higher data capacity. The current hi-res audio pushed by the likes of Sony max out at 24 bits. Samsung's Ultra High Quality (UHQ) technology adds 8 bits more, which, the company claims, takes it closer to real-world, analog audio quality. Of course, audio content these days don't exactly reach that 32-bit quality, so part of Samsung's work is in upscaling that content from the usual range of 8 to 24 bits to 32.
That tech, however, would fall on deaf ears if there no hardware to take advantage of it. Fortunately, Samsung has two such hardware ready to debut at CES 2017 next week. The sleek H7 Wireles Speakers bring that UHQ 32-bit audio in a slightly more portable form and mixes it with a deep bass response at 35 Hz. While many contemporary speakers seem to lean towards touch controls, the H7 goes a bit old school with two dials that control not just volume but also scroll you through playlists.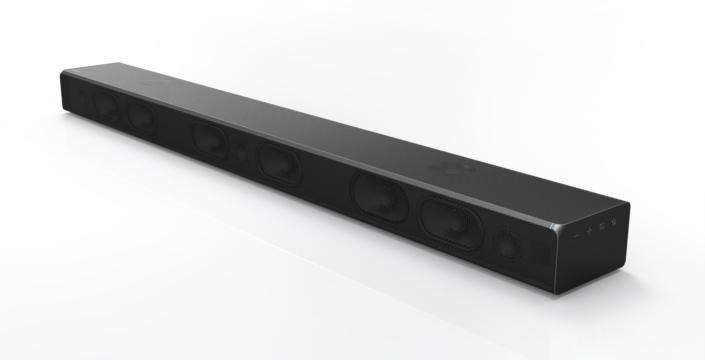 The new MS750 Soundbar brings that same UHQ tech to your TV. The soundbar touts ease of use with its "one body" design, connecting to the TV for both power and audio and simplifying its operation.
While not exactly part of its new UHQ trend, Samsung's new M9500 UHD Blu-ray player is just as hi-tech. It can analyze the type of content being played and automatically adjust video and audio settings of the TV and speakers for the perfect mix. Its integration with mobile devices also mean that you can view your 360-degree photos and videos on the flat TV as well.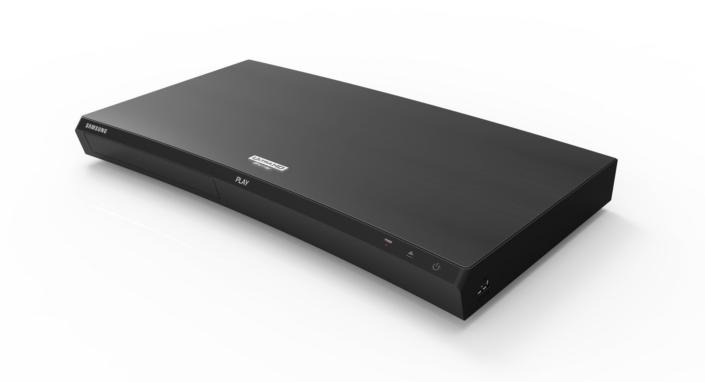 SOURCE: Samsung