Samsung 'Family Care' parental control app tipped for Galaxy phones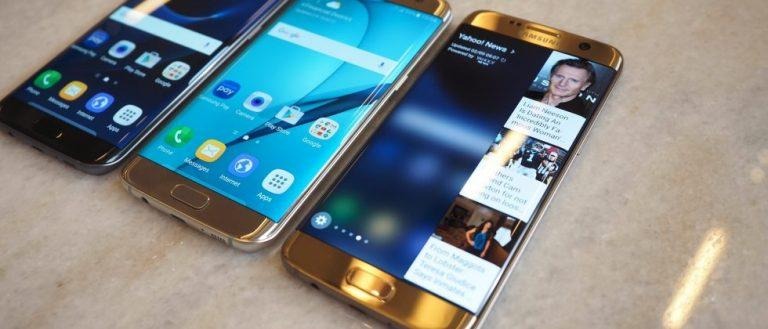 If you give your child an Android device, you can download a parental controls app from the Play Store and use that to set limitations for the device, as well as monitor what your child is doing. Samsung is planning to launch its own similar app, according to a new report, and it'll be called 'Family Care.' With this app, parents will be able to prevent their kids from installing certain apps, set time usage limitations, and more.
The information comes from Sammobile, which reports that it got its info from unnamed sources. The Family Care app will reportedly include the typical parental control features, and will also add some others into the mix that make family life in general easier.
For example, Family Care will supposedly enable parents to easily deliver notifications and reminders to their kids, and enables the child to sent a pickup request — with a time — to their parents (who presumably receive the notification on their own Galaxy). The app is said to feature a card-like interface.
Assuming the parent blocks app installations, the app can also be used by the child to send an app installation request to the parent, who can then approve or deny it. The same goes for downloading other content like music. Other features reportedly include preset locations (by the parents) that make it easier to request pickups and such.
Parents will receive alerts when there are updates that need installed on the kid's phone, they'll be able to see how long their child has been using the device, and will even be able to set specific time limits for specific apps. The sources didn't specify when the Family Care app will be debuting, however.