Samsung Exynos in trouble as major layoffs announced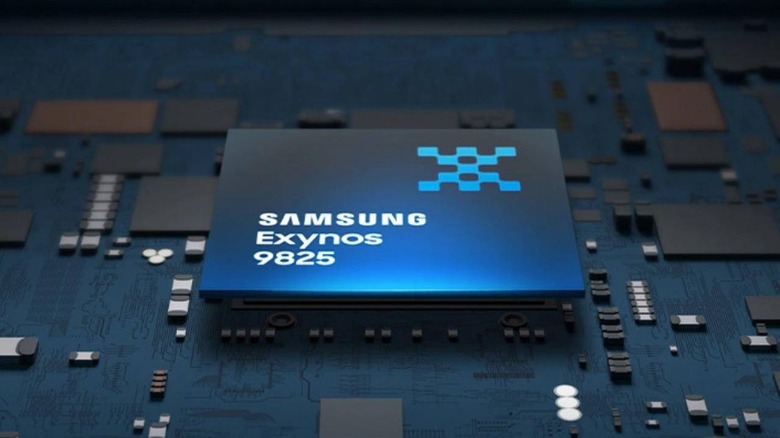 When it comes to mobile processors, Qualcomm may be the household name but it's far from being the only one. In addition to long-time rival MediaTek, there's also Huawei's HiSilicon Kirin, Samsung's Exynos, and, now, Apple's A chips. One of those, however, may be changing significantly and perhaps not for the better. Samsung has just posted a letter that reveals it will be laying off 290 employees at its R&D office in Austin, Texas that may see the end of Samsung's custom ARM cores used in its Exynos chips.
The situation with ARM processors is a bit more complicated than on x86 with Intel and AMD. What we call ARM isn't really a single chip made by owners ARM Holdings. Instead, companies like Qualcomm and Samsung license IP from ARM Holdings while others like MediaTek license the design of the chips themselves.
Licensing only the IP allows companies to create their custom cores, like Qualcomm's Kryo cores or Samsung's Exynos. That gives the company near full control but also incurs a heavy burden in terms of research and development. Not a problem when your one and only business is the development of silicon products. It can, however, take a toll when you also have other things to worry about.
That may be what's behind Samsung's reassessment of its silicon business. While the Exynos is mildly praised for its performance, it is just as criticized for its heavy power draw. Samsung may have decided to cut its losses and use ARM's core designs instead of rolling out its own.
As a result, nearly 300 employees will be losing their jobs right at the end of 2019. Of course, Samsung has not made any official announcement regarding the effect on its Exynos chips, especially after it just announced the Exynos 990 that does use such custom cores. Whether it will result in an improvement in performance and power-efficiency, we'll have to wait for the next non-custom Exynos phones to come out.