Samsung Exynos 9820 finally gets its own NPU for AI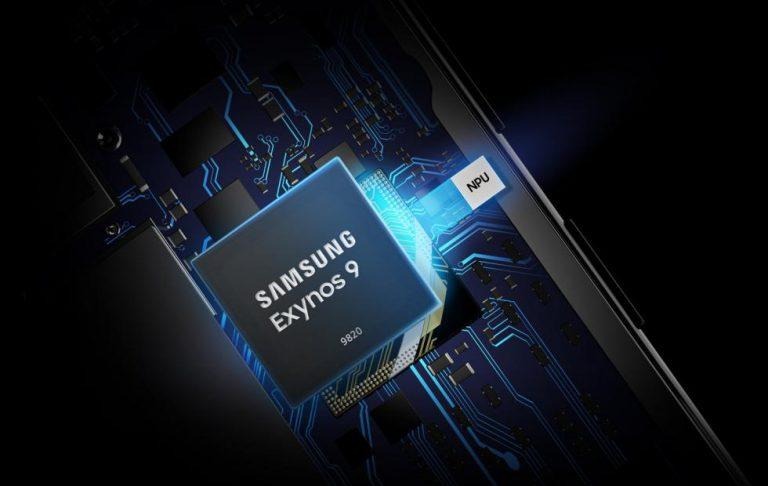 Although Samsung has long been talking about its Exynos mobile application processor (AP), a.k.a. mobile processor, even before Huawei started singing praises of its own Kirin chip, the Korean manufacturer has somewhat been silent on at least one new trend in that market. While the Exynos hasn't exactly been lagging behind in overall performance, it has yet to jump on the not so new AI trend that taking the mobile market by storm. That time has finally come and next year's Samsung phones powered by the new Exynos 9 Series 9820 will finally bring a dedicated NPU to the table.
Even before integrated Neural Processing Units or NPUs became a thing, courtesy of Huawei's marketing, mobile processors were already doing AI processing on their own. Without an NPU, however, that burden lies completely on the CPU, which means waking up the processor a lot more often to perform such tasks that could be better performed by dedicated silicon.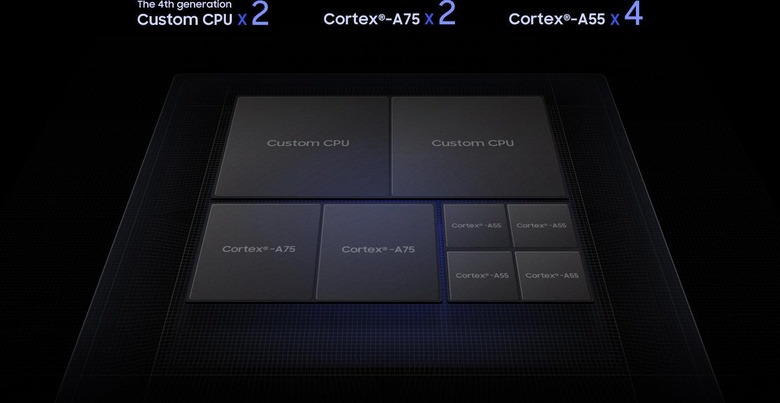 Not that the Exynos 9820's CPUs are slackers. The octa-core setup is composed of four energy-efficient (read: low performance) Cortex-A55 cores, two high-performance (read: power-hungry) Cortex-A75 cores, and two fourth-gen Samsung "custom" cores. This clustering is no accident as the Exynos 9820 can perform more efficiently by only waking up and using as many or as few cores it needs to get the job done.
In addition to NPU and AI, Samsung also throws in all the other buzzwords and acronyms you may have heard of in this market. The Mali-G76 GPU promises 40% more performance, perfect for VR and AR, the LTE-A Pro modem supports 8x CA (Carrier Aggregation), 2 Gbps downlink speed, and 4x4 MIMO (Multiple-Input, Multiple Output). and MFC (Multi-Format Codec) supports 4K UHD 150 fps videos as well as 10-bit color.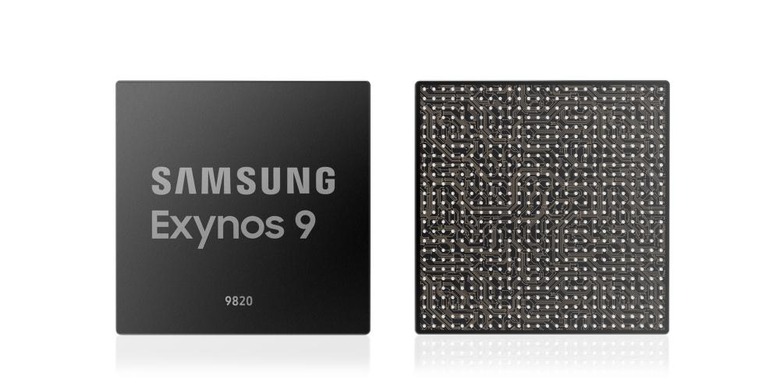 In short, the Samsung Exynos 9 Series 9820 is clearly being positioned for Samsung's next wave of premium smartphones next year. And, just in time, mass production for these chips will start at the end of this year. Whether the foldable Galaxy F (or Galaxy X) phone will run on this chip is still up for debate, though nothing in its feature set seems to actually be designed specifically for that form factor.