Samsung expected to ship over 500 million phones in 2013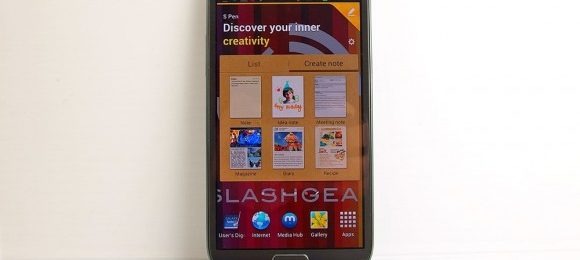 Samsung certainly had a big year, and despite some legal setbacks with Apple, the company saw record profits in its mobile division. They also became the world's largest mobile phone vendor with shipments estimated to have reached around 420 million units. In 2013, the company expects to break that number and ship over 500 million phones.
According to Korea Times, Samsung is aiming to ship 20% more than what they shipped last year. Furthermore, 390 million of the devices are expected to be smartphones, and the other 120 million units will be budget feature phones. Along with the company's popular line of Galaxy smartphones, Samsung will ship devices powered by Windows Phone 8 as well as the new Tizen platform.
Sources say that Samsung expects to manufacture 240 million devices at its Vietnamese factory, 170 million in China, and 20 million in India, while only 40 million will be produced in the company's home country of South Korea. Also, in order to save costs on manufacturing, Samsung is said to spend $2.2 billion on its handset factories by 2020 to boost output.
Samsung's own estimates are drastically different than market research firm Gartner's estimates, which predicted that the Korean-based company would sell between 250 million and 300 million smartphones next year. To compare to past years, Samsung sold 97.4 million smartphones in 2011, up from 23.9 million and 600,000 in 2010 and 2009, respectively.
[via Korea Times]