Samsung Epic 4G and Sanyo Zio To Get Android 2.2 Froyo Update on February 21st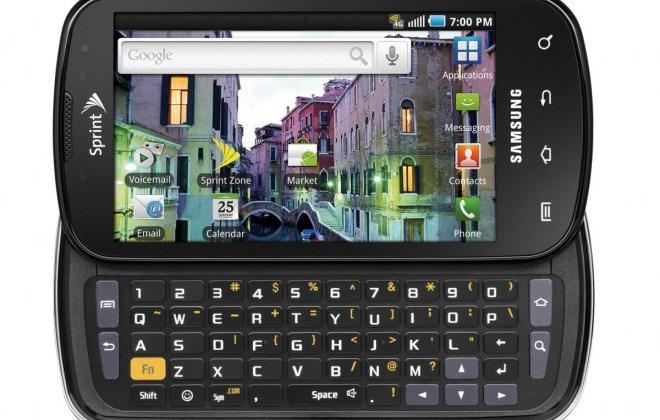 If you own a Samsung Epic 4G or a Sanyo Zio, then you'll be glad to know that both devices will be getting an OS update very soon. Sprint announced today that the Samsung Epic 4G will be receiving Android 2.2 Froyo updates starting on February 21st. The update will be sent in batches as wireless downloads and should be fully accessible by the end of the week–February 25th.
Updating to Android 2.2 Froyo for the Samsung Epic 4G will mean increased speed, improved Bluetooth device support, Bluetooth voice dialing, Flash Player 10.1, GPS enhancements, and the ability to install applications to external storage. Once your device has been queued by Sprint, you will receive a message on your device letting you know the update is available. If you attempt to check manually before your device is queued, you will receive a "no upgrade available" message.
The Sanyo Zio will also receive the Android 2.2 Froyo update on February 21st. Improvements here will include the addition of Swype, Sprint Zone 2.5.5, Sprint ID activation improvements, and better battery life. However, Flash 10.1 may not be supported and the update will come as three separate downloads best received via a Wi-Fi connection.
[via IntoMobile]