Samsung DeX Station, Galaxy S8 and S8+ cases now up for pre-order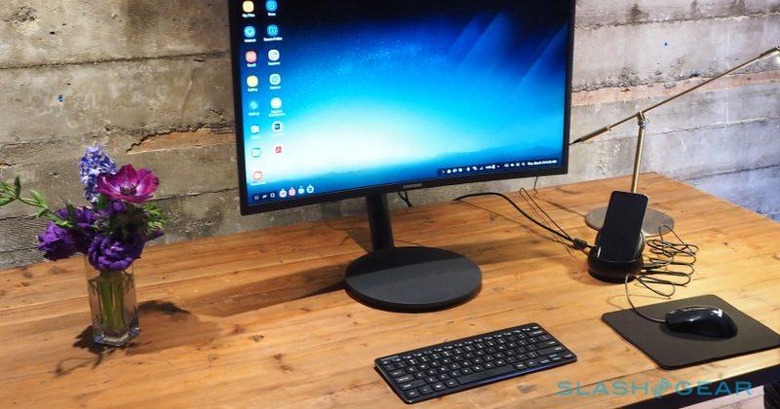 We may receive a commission on purchases made from links.
In just two weeks, the Samsung Galaxy S8 and its larger sibling, the Galaxy S8+, will start shipping in the US. That gives soon to be owners plenty of time to decide if they want to keep their smartphone's pristine beauty or hide and protect it under a case. One accessory, however, might be worth investing in, if you're anything of an Android power user. That accessory is the DeX Station, the dock that promises to transform your Galaxy S8 or S8+ into a desktop. With the proper peripherals, of course.
Truth be told, the Galaxy S8 is swimming with features it might be difficult to keep track of them all. Infinity Display, Bixby, (insecure) facial recognition, iris recognition, Samsung Connect, and, last but not least, Samsung DeX. Next to Bixby, DeX is probably one of the more ambitious thrusts Samsung has made in the past months
Unlike Bixby, however, you will need a DeX Station for this to work. No other USB-C dock will suffice. But even then it won't be enough. You'll need an external (HDMI) monitor, keyboard, and mouse to really turn it into a desktop. Bonus points if you have wired Ethernet connection but that's not a requirement. Bottom line is that the whole package is going to cost you quite a bit. The Galaxy S8 itself starts at $840, depending on where you get it. The Samsung DeX Station goes for $149.99. Unless you already have the aforementioned peripherals, the costs will definitely add up. Given how Canonical has bowed out of its similar Convergence idea, it might be a tougher idea to sell.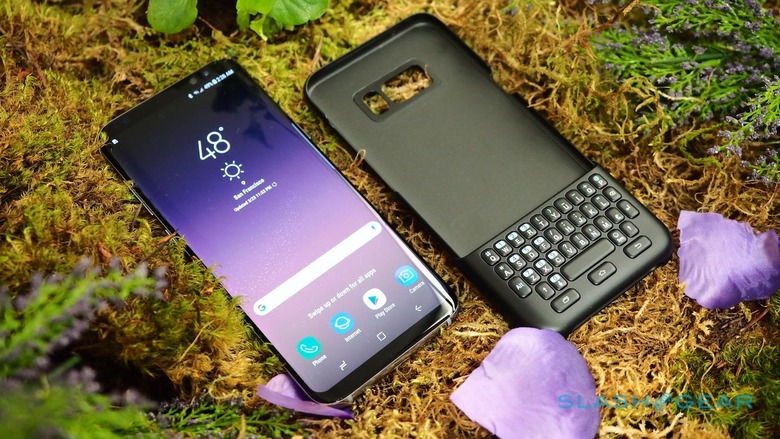 If you're in the market for more traditional accessories, however, Samsung has you covered, literally. Cases and covers for both sizes are available, ranging from a plain protective case to S-View Flip Covers. Prices range from $20 to $60. Or if you're more of the thumb-typing kind, there's also the odd Keyboard cover that goes for $59.99.
SOURCE: Amazon