Samsung defends limited available storage on GALAXY S 4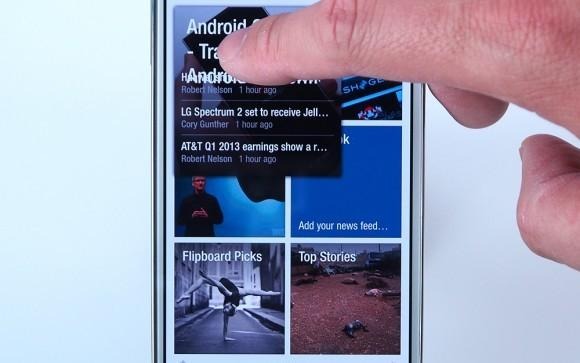 Samsung has received a lot of complaints recently over the limited available storage on its Samsung GALAXY S 4 device. While consumers purchased the 16GB version of the Samsung GALAXY S 4, they were unpleasantly surprised when they discovered that only 8.49GB of space was available for them to use. Consumers feel like its the same type of trickery that Microsoft displayed when its 32GB Surface RT tablet was discovered to only allow consumers 16GB of available storage.
Samsung gave a statement to CNET detailing why their Samsung GALAXY S 4 has such limited storage. It said that around 6.85GB is used up to allow the S 4 to provide a higher resolution display compared to the Samsung Galaxy SIII. The other used data provides the S 4 with its new Smart features, such as smart scroll or smart pause, although some would just call it bloatware.
However, unlike devices like the LG Nexus 4 or the HTC One, the Samsung GALAXY S 4 has a microSD card slot that allows consumers to expand their storage by up to an extra 64GB. This will allow you to store much more music, videos, and photos onto your device. However, one caveat is that you won't be able to install Android apps onto your microSD card, which can be a bummer considering how some apps take up copious amounts of storage.
While it's normal for smartphones to have a little less space available than advertised, having only half of the advertised space is outrageous. This lead many consumers to state that Samsung is falsely advertising its flagship smartphone, and that it should have listed the 16GB version as an 8GB version instead. Other consumers aren't too upset with the limited internal storage because they have the option to expand their storage via microSD card. What are your thoughts on this move? Also, be sure to check out our review of the Samsung GALAXY S 4 to see if it really is the "next big thing."
[via CNET]