Samsung debuts Galaxy Player 70 Plus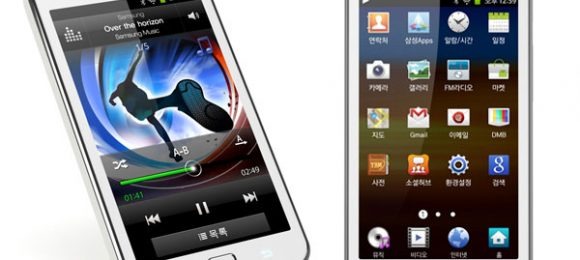 Samsung has unveiled its latest media player, and the device is called the Galaxy Player 70 Plus. The media player will be launching today in Korea. The player has a five-inch screen and uses a 1 GHz dual-core processor. This is one big PMP and a screen this large should make watching video content on the go very comfortable and enjoyable.
The media player also has dual band Wi-Fi access and has a 2500mAh battery that should be able to provide long run time for use on the go. The PMP has a five-megapixel camera and a terrestrial DMB tuner. Memory is expandable with an external memory card slot. Two versions of the player are available offering either 16 GB or 32 GB of integrated storage.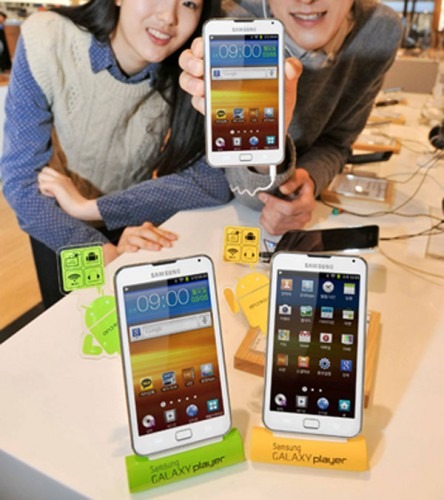 The 16 GB version will sell for 399,000 won and 32 GB version will sell for 469,000 won. Samsung also integrates functionality for education, supporting EBS lectures and other educational services such as a dictionary and more. The PMP has an integrated gyro sensor and supports games with motion control and other content. There is no indication of when or if this PMP will come to other countries.