Samsung Creators launches to bring everyday storytellers to VR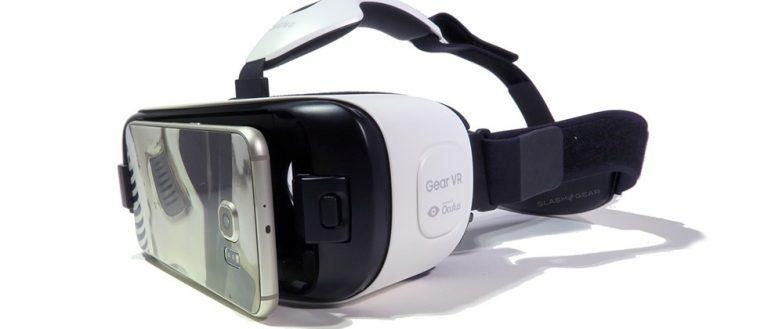 Samsung has announced a new initiative called Samsung Creators; according to the company, it aims to take everyday ordinary creators and "empower" them to create content for VR, namely Samsung VR (formerly known as Samsung Milk VR). As well, the company has announced that Samsung VR now supports user-generated content, allowing anyone to upload a 360-degree video to Samsung's virtual reality platform for those with a Gear VR to watch.
Says Samsung, its new Samsung Creators initiative will be offering classes and seminars (including at VidCon) that will in some way put "VR capabilities in the hands of filmmakers and influences, further accelerating this new medium." As well, the Samsung Creators program will launch a competition next month that seeks VR content made for the Samsung VR platform.
A total of ten winners will be selected among the following ten categories:
– Music
– Auto
– Science and Tech
– Gaming
– Travel
– Fashion
– Culinary
– Cause-related
– 4D
– Sports
Finally, Samsung also launched its Gear 360 camera in the United States today — it records 360-degree videos, and is priced in the consumer-range at $349.99 USD. Check out our hands-on with the camera for more details.
Samsung America's Chief Marketing Officer Marc Mathieu said:
We want to bring the power of VR technology directly to the people. To help creators learn and perfect the art of VR storytelling, we've built an entire VR ecosystem that pushes beyond the frame and empowers them to develop unforgettable, immersive stories, and inspires us all to do the same.