Samsung Cloud will delete third-party app backups next month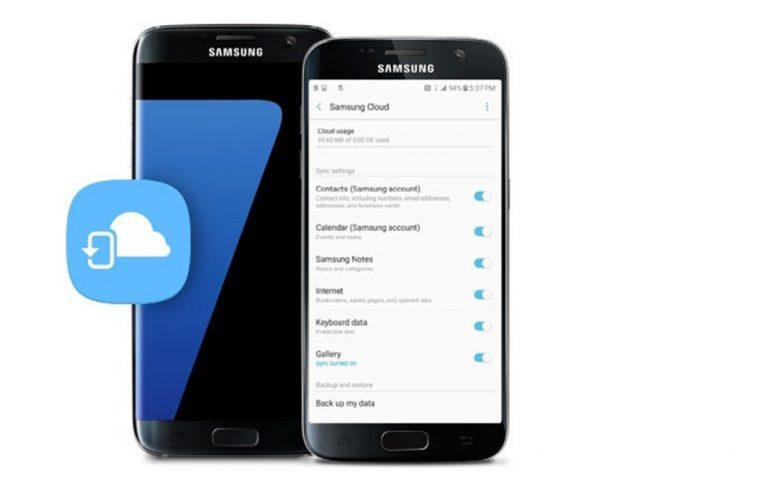 We may receive a commission on purchases made from links.
Samsung is changing its Samsung Cloud service's backup policy, the company has announced in an email sent to users, a change that will affect app backups. According to the email, Samsung Cloud will stop supporting third-party app data backups soon, at which point Samsung will purge the data it has already backed up from these apps. Users only have a couple weeks to arrange an alternative.
Samsung Cloud is the Korean company's cloud backup platform for Galaxy devices. Thus far, users have been able to backup third-party app data on the service, but according to an email the company is sending out, that changes next month. Starting on February 6, Samsung Cloud will no longer support third-party app backups and users will not be able to restore from those.
In addition, Samsung says it will be "promptly" deleting the app data backups, so users should be sure to transition their app data backups to a different service. In its email, Samsung says that Secure Folder backups and restoration abilities will still be supported by Samsung Cloud, so those users don't need to worry.
Secure Folder is a way for Galaxy users to secure content in a protected folder where it is kept private from snoops or in the event the mobile device is lost. Content from Samsung's own apps can still be backed up and restored using Samsung Cloud. This includes info and content from Samsung's Calendar, Contacts, Internet, keyboard, S Note, and Samsung Notes apps.
SOURCE: Android Police