Samsung Charm stylish fitness band heading to 'select markets'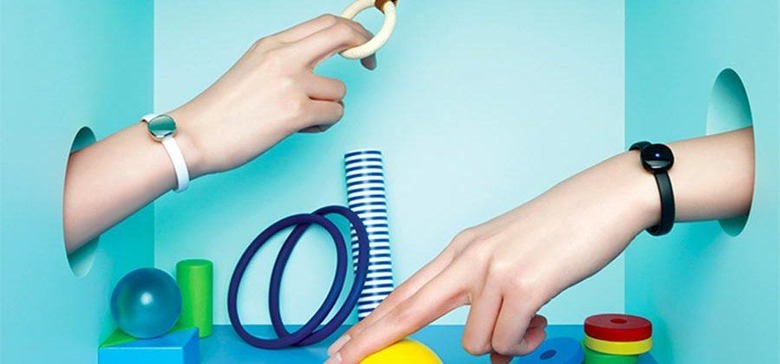 Samsung has newly introduced its Charm 'lifestyle band,' a fitness wearable that Samsung says has all the stylish elements of a piece of jewelry. The band itself is very simple, with a single charm-like element in the middle, hence the model's name. This fitness band was released in Russia, Italy, France and Korea, and now Samsung says it will be released in 'select markets' soon.
Charm is one of many niche wearables that are specifically designed to look like anything but a tech device — in the case of Charm, it simply looks like a stylish bracelet. The offering is available in Rose Quartz, Gold, and black colors to match various outfits, and is decidedly targeted at the maker's female customer base.

In the practical sense, though, Charm is a health wearable that works with Samsung S Health to monitor one's daily activity levels, recording the pertinent numbers in the app for review later on. The wearable connects to a Samsung phone over Bluetooth; there's a Charm by Samsung app for pairing, as well.
If the pairing fails for whatever reason or your phone's battery dies, the wearable has built-in storage for recording fitness data until it can be synced. The wearable tracks how many steps the wearer takes in a day, as well as the distance they covered and how many calories they burned. There are LED notifications for when a paired handset has an incoming text or call; color-coded notifications can also be set up in the Charm app to notify about push notifications from other apps.
SOURCE: Samsung