Samsung C-Lab CES 2020 showcase includes invisible keyboard, humanoid robot
Save for the Galaxy Fold, some may criticize Samsung for throwing away its spirit of innovation and experimentation in exchange for consistent profits. That's what the company's C-Lab, formerly Creative Labs, is for, to be its skunkworks arm that allows it to fund those wild ideas without affecting its main products and turn them into profitable businesses afterward. Naturally, Samsung will spare no expense to show off the fruits of its innovation program at CES 2020, some of which may induce head-scratching more than awe and wonder.
SelfieType is an odd spin on an existing and rather questionable idea. Laser-projected keyboards may have looked hi-tech but failed to be practical in real use. This C-Lab Inside, meaning an in-house project, takes that to the next level by using a Galaxy phone's front camera instead of relying on an external Bluetooth device. The one problem? You'll practically be typing blind since there's no keyboard projected on the surface at all.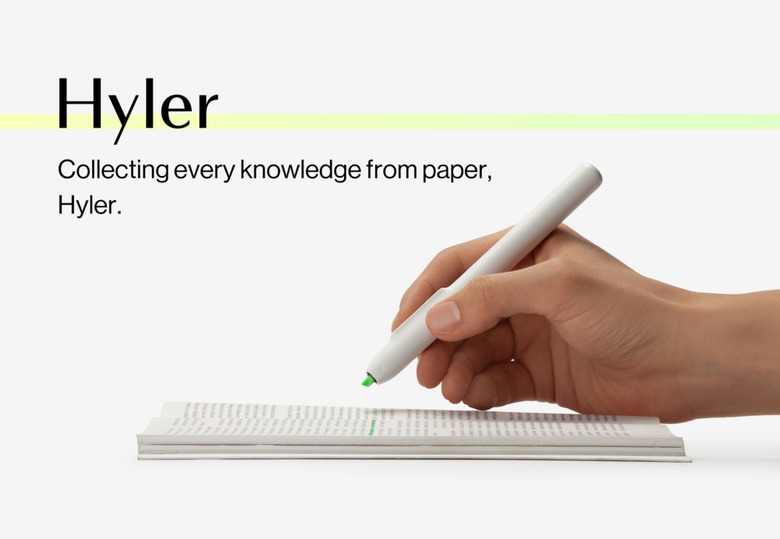 Perhaps less ridiculous but still strange is Hyler, a "smart" highlighter that digitizes analog text and sends it to a paired mobile device. How it works will probably be revealed next month but it does mean you will be leaving marks on the page. Hopefully, the colors are interchangeable.
Samsung also has a relatively new "C-Lab Outside" program that provides financial support to select startups outside of Samsung, hence the name. Four such startups will be sharing Samsung's CES 2020 booth, including Circulus and its small humanoid robot piBo. The robot is like a personable embodiment of a personal assistant, providing information while also interacting with humans on an emotional level through music, dance, and quotes.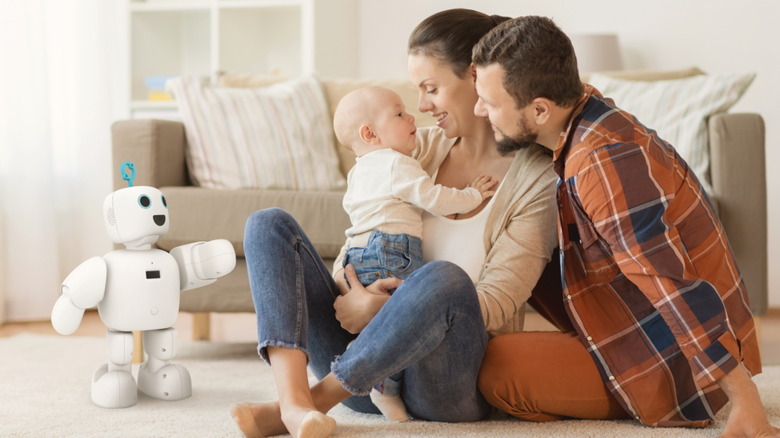 Samsung is pretty proud of the innovations that have come out of its incubation program, some of which have been spun off into businesses of their own. That said, few of those, if any, have successfully made it to the consumer market after being formally detached from Samsung's name.