Samsung brings in Silicon Valley expert to make Bixby relevant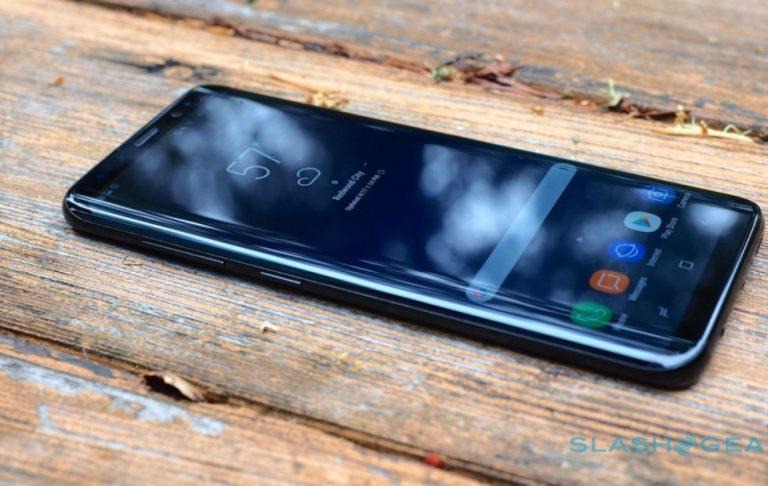 The AI assistant Bixby hasn't proven to be the consumer hit Samsung had hoped for and now the company is taking big steps to try and change that. Samsung has tweaked its personnel arrangement, bringing in expert Eui-suk Chung from Silicon Valley to work alongside its mobile division research lead Injong Rhee. Rhee will retain his role at the company, though.
Bixby arrived with the Galaxy S8 handsets, but wasn't complete upon the model's launch for many users. It has since received updates that make it more of a complete offering, but it leaves a lot to be desired. Many consumers have already grown comfortable with an alternative from Google, Amazon, or Microsoft, and saw little or no reason to give Samsung's AI a chance.
Compounding the problem is Samsung's in-your-face attempt to get its customers to use Bixby, namely the dedicated button found on the Galaxy S8 phones. This button, which lacks any official remapping ability and until recently couldn't even be disabled, is easy to press accidentally. For many users, Bixby was soon associated with accidental button presses and annoyance.
Samsung isn't ready to give up on its personal assistant, though, and it has doubled down on an effort to breathe new life into Bixby. The company has nabbed expert Eui-suk Chung from Silicon Valley and will have him working on Bixby alongside Rhee, as mentioned above. Rhee played a big roll in the launch of Bixby, but also works in Samsung's mobile payment and mobile health categories, as well.
SOURCE: Financial Times