Samsung Bixby's former head is now at Google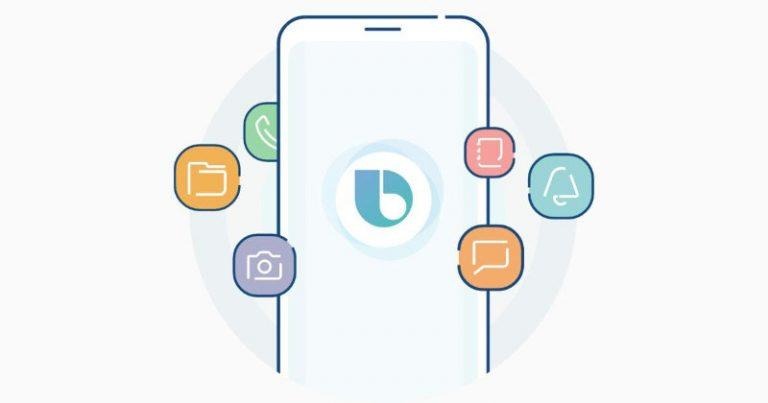 In just a few weeks, Samsung will be revealing the Galaxy S9. Alongside it, of course, will be Bixby. Samsung has been trying, with very little success, to push its own homebrew AI platform and personal assistant. It will, however, be taking on Google Assistant, Amazon Alexa, and Apple Siri without a critical member of its team: its Chief Technology Officer. Lee In-jong, who left Samsung's mobile division last December, is reportedly now working at Google on, among other things, the very market segment Samsung wants Bixby to be in.
While they, particularly Siri, started on phones, AI-powered personal assistants are now no longer confined to mobile devices. Amazon showed how these assistants might be more effective, and therefore more profitable, in smart home products, and Google and now Apple are following suite. Unsurprisingly, so is Samsung.
At CES last month, the Korean electronics giant showed off its new Smart Hub refrigerator with Bixby inside. It may just be the first product outside of smartphones to get Bixby, but with a large chunk of the home appliances market, Samsung is definitely in the position to push Bixby everywhere. That is, if Bixby takes off at all.
It's, of course, unknown why In-jong left the company back in December. The former University of North Carolina computer engineering professor joined Samsung 2011 and oversaw the development of Samsung Knox and Samsung Pay, among other things. Both have enjoyed relatively better success compared to Bixby.
If the reports are correct, In-jong will be working at Google as an entrepreneur-in-residence or EIR, with almost the same status as VP. He will be working on Google's own IoT business, perhaps a frustration for In-jong back at Samsung. That said, unlike Samsung, Google has a relatively smaller IoT product portfolio but with a larger role in the AI wars.