Samsung Bixby Voice will stop working on Android 7.0 Nougat and 8.0 Oreo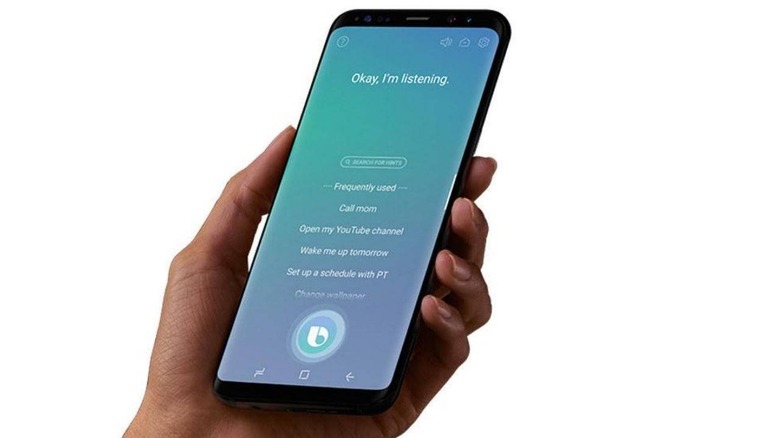 For a time, it seemed that voice-controlled virtual assistants would be the new fad but, over time, that has practically dwindled down to just two major players: Google Assistant and Amazon Alexa. That, however, never stopped Samsung from pushing its own Bixby assistant whether its own customers liked it or not. Samsung's rather heavy-handed approach soured what could have been a rather decent product and that strategy is once again brought to light by this new development regarding an older form of Bixby: Bixby Voice.
When Samsung introduced Bixby to the world, it the AI-powered assistant into devices in two forms, Bixby Voice and Bixby Home. This separation allowed Samsung to put at least some form of Bixby in devices that would normally not handle advanced features like voice-recognition well. Bixby Home, in particular, was the only option for mid-range phones and tablets.
Samsung may be consolidating the platform or at least the voice-centric part of it. It introduced what is referred to as Bixby 2.0 on the Galaxy Note 9 last year, offering a smarter and more conversational virtual assistant. Samsung now wants everyone to use this 2.0 version by pulling the plug on the older Bixby Voice app.
According to SamMobile's sources, Bixby Voice will stop working on supported devices that are still running Android 7.0 Nougat and Android 8.0 Oreo. That, in theory, covers 2017 and 2018 Galaxy S and Galaxy Note models as well as the Galaxy A9 2018. Fortunately, all users have to do to continue using Bixby is to upgrade their phone to Android 9 Pie with One UI.
Good thing, then, that these phones do happen to have such updates available, though given this is Samsung it's not certain if all models around the world already have the update. What is slightly worrying is when, not if, Samsung decides in the future to limit Bixby to only the latest Android and One UI version but, at the same time, fails to roll out that update to even one-year-old phones.