Samsung Bixby Voice US Is Here, But Not For Every Galaxy S8 User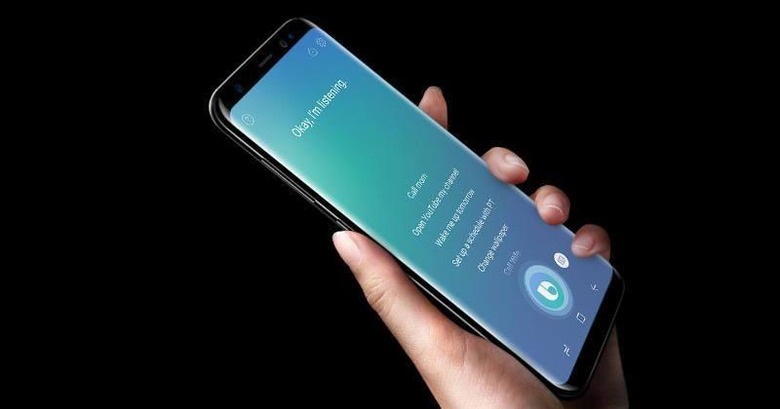 Even though we have a dedicated Bixby button on our Galaxy S8 and S8 Plus handsets, Samsung's take on the smart assistant launched in poor shape here in the US. Though some features have been functioning since the pair of phones released, the most important aspect of Bixby – along with the component that ties all the others together – has been missing. We're referring to Bixby voice, of course, which Samsung said should be available in the US sometime this spring.
As of today, however, it looks like the launch of Bixby voice could be delayed further. Samsung announced a preview for Bixby voice today, limited to an undetermined number of S8 and S8 Plus users in the US. The test itself doesn't have a solid launch date yet, suggesting that the actual release of Bixby voice may not happen for another month or two
Ultimately, it depends on how well this preview goes. Samsung is looking for users to test an early build of Bixby voice, and in the process, it will collect information about how Bixby is functioning. Samsung may also contact testers directly to hear their thoughts on Bixby voice commands.
If you're interested in trying to get into the preview, Samsung has created a sign up form for you to submit. You'll only need to enter your Samsung account email address, so if you've managed to avoid creating one this long, you'll need to bite the bullet to participate in this test. Samsung says that the test will begin in the "near future" and that interested users should watch their email for an acceptance message.
It's been reported in the past that Samsung was having a difficult time getting Bixby to understand English. This preview will be our first glimpse into what Bixby voice is capable of, so hopefully Samsung has managed to iron out those kinks. We'll have more information for you when it's made available, so stay tuned.