Samsung Bixby lacks big data to understand English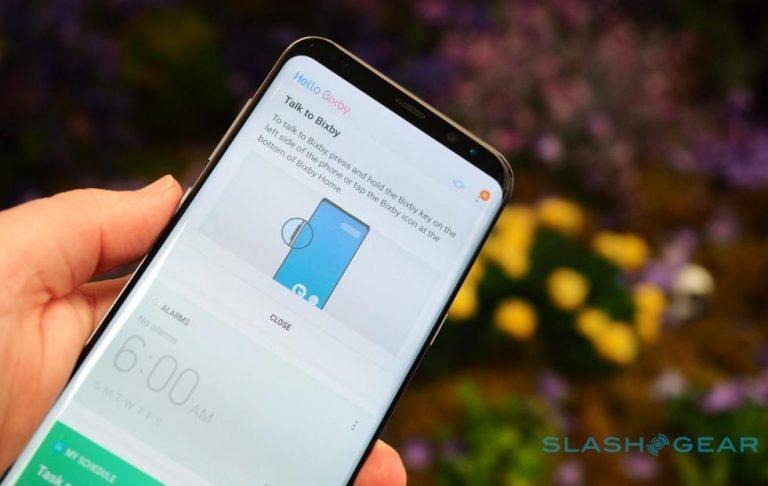 Haste makes waste, something that Samsung should have learned the hard way last year. And yet it has seemingly jumped the gun with its AI-powered voice assistant, effectively alienating the world's most important smartphone market and turning Bixby into somewhat of a joke. Despite having already launched its US beta, Bixby might not arrive in English until later in Fall. All because Samsung apparently lacks the big data needed to make Bixby understand the nuances of the English language.
With the popularity of Siri, Alexa, Google Assistant, and Cortana, it might be too easy to take for granted the complexity behind this technology. Unlike simple speech-to-text dictation software, voice-controlled personal assistants not only have recognize the different ways we speak but also interpret "natural language" phrases and sentences into something consumable by computers. That requires a considerable amount of sample data, or big data in machine learning parlance.
Unfortunately, that is Samsung doesn't have, at least not enough for the English language. Unlike Apple and Google, it has come late to the personal assistant party and has very little data to rely on. Not a problem for the Korean language but definitely a huge one for a more complicated, even convoluted, language like English. Complicating matters even further is the timezone difference between the Bixby US team in California and the Samsung engineers in Korea that they have to report to constantly.
But it's not like Samsung doesn't have the right tools for the job. Last year, it acquired Viv Labs, the startup founded by Siri's original creators. This initial version of Bixby, however, integrates nothing from Viv, meaning it doesn't benefit directly from whatever data and algorithms Viv Labs may already have. All because Samsung needed to get Bixby out in time for the Galaxy S8 launch.
Bixby was supposed to be one of the highlights of the Galaxy S8, in addition to the Infinity Display. It has, however, turned into a PR disaster for the company who promised a Summer launch in the US. Those who have partaken in the limited beta testing have mixed reports, most complaining about its inability to understand them. But for those who have been lucky enough to get Bixby working properly, the assistant does seem to show a lot of promise. Hopefully, however, it won't be too little too late.
SOURCE: Korea Herald