Samsung begins mass production of 128-gigabit 3-bit MLC NAND flash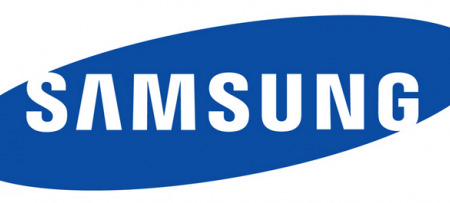 Samsung has announced that it has begun mass production of its latest high-performance flash memory chips. The new memory chips are 128 Gb three-bit multi-level-cell NAND using a 10 nm class process technology. Samsung says that these highly advanced memory chips will enable high-density memory solutions for embedded storage and solid-state drives.
The new memory chips promise the industry's highest density and the highest performance available. The chips promise performance of 400 Mbps data transfer rate based on the toggle DDR 2.0 interface. Samsung plans to use its new flash memory modules to expand its supply of 128 GB memory cards.
A 128 GB memory card is large enough to store up to 16 8 GB full HD resolution video files. The new supply of 128 Gb flash memory chips will also allow Samsung to increase the production volume of its SSDs featuring densities of over 500 GB. The manufacturer also believes that the new supply of high-end memory chips will help fuel the transition of storage drives in the notebook market from traditional hard drives to SSDs.
Samsung started producing 10nm-class 64 GB MLC NAND flash memory November of last year. It's only taken five months for the company to add new 128 Gb chips to its offerings in the high-density memory storage market. Samsung also notes that the new 128 GB 3-bit MLC NAND chip offers more than twice the productivity of its 20nm-class 64 Gb chips.
[via Samsung]