Samsung ATIV S Windows Phone 8 hands-on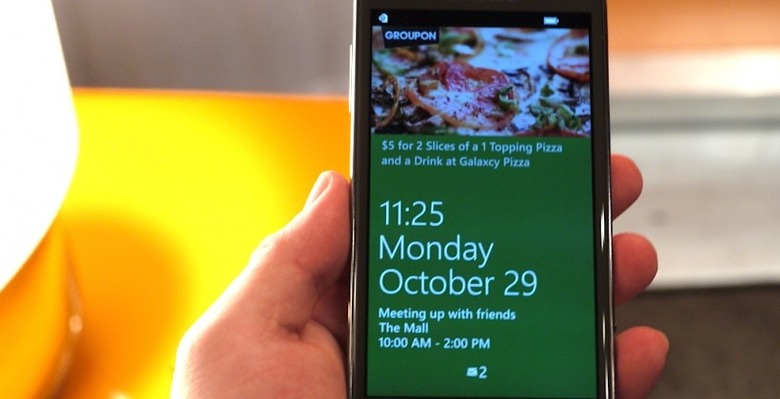 Today the folks from Microsoft unveiled Windows Phone 8 in all its glory here live in San Fransisco. Along with many announcements and improvements we were able to grab a quick hands-on with what appears to be one of the best Windows Phone 8 phones coming soon. That being the impressive 4.8-inch Samsung ATIV S. This isn't quite a Galaxy S III caliber smartphone, but it's as close as you'll get with Windows Phone 8 so lets take a look.
For those that missed the original details on the ATIV S that leaked back in August, Samsung's built an impressive smartphone running Windows Phone 8 — and has equipped it with some top tier specs. The screen is bigger than the new Lumia 920, as well as the Windows Phone 8X by HTC "signature handset" of WP8. Here's the full rundown on this sleek all aluminum smartphone.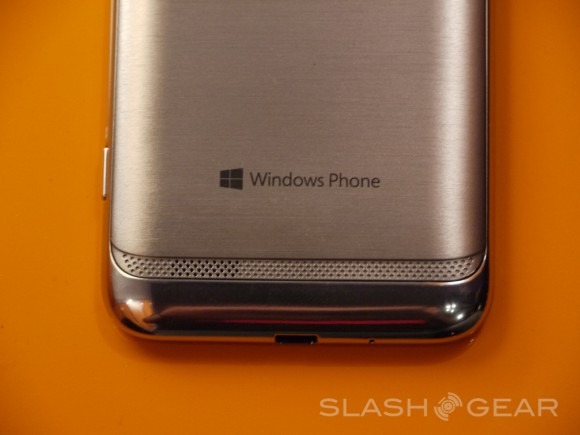 The Samsung ATIV S comes with a bright and crisp 4.8-inch HD Super AMOLED display, and is powered by a 1.5 GHz dual-core Snapdragon S4 processor by Qualcomm. You'll get 1GB of RAM (vs 2GB on the Galaxy S III) 16 or 32GB of storage based on carriers, an 8 megapixel rear camera, and 1.3 front shooter for Skype video chat. Under the hood Samsung's equipped this 4.8-inch beast with a large 2,300 mAh hour battery (compared to the HTC 8X's 1,800) and it will rock the usual 4G LTE radios where available, WiFi, Bluetooth, NFC, and more.
The Samsung ATIV S will be available in one color, that being the gorgeous and durable brushed aluminum silver shown here, and is protected with Corning's Gorilla Glass 2 on the front face. The brand new Samsing ATIV S takes some subtle hints from the Galaxy S III, right down to the menu and back buttons neatly placed around the physical home (or start in this case) button in the middle. The entire device is actually just barely bigger than the HTC 8X in size, a little thinner, and comes with a much larger 4.8-inch display. Feel free to check out our in-depth Windows Phone 8 Review. Until we hear more on the Samsung ATIV S enjoy a few quick photo's and Windows Phone 8X by HTC comparison pictures below.