Samsung AR glasses could take the fight to Apple on a new front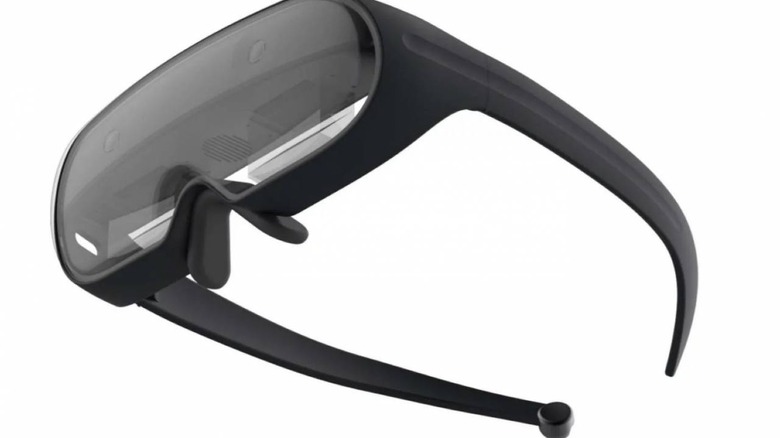 As the virtual reality industry appears to be moving away from mobile VR, it seems that phone manufacturers are looking to augmented reality to fill the gap. Apple is said to be working on its own set of AR glasses, and if a new design patent is anything to go on, it appears that Samsung is too. We even get a look at Samsung-official render in this design patent, leaving little to the imagination when it comes to what these AR glasses might look like.
Unfortunately, since this is a design patent, we don't get any technical details about the device itself, leaving the lone render as the most exciting part. The patent was published in South Korea and subsequently uncovered by the folks over at GalaxyClub, with Samsung initially filing the patent way back on February 1st.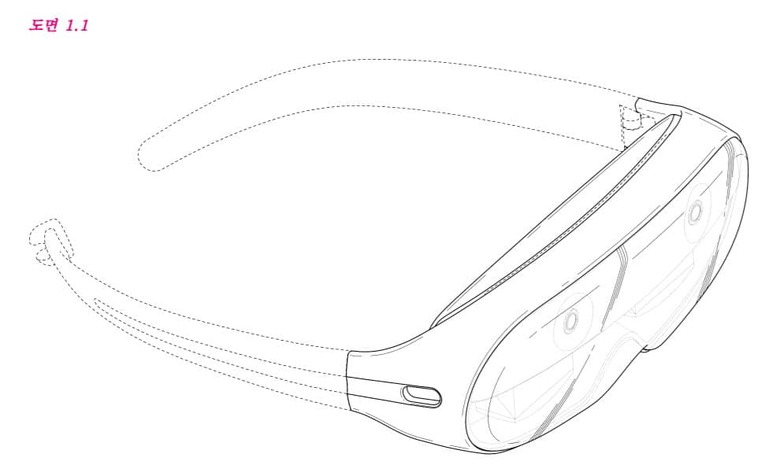 While there's no talk of tech to be found in the patent, we can glean a few things from the render and the accompanying illustrations. It seems the headset will have two forward-facing cameras on the front panel, with a display for each individual eye to boot. Looking at the render, we can also see what's either a heat vent or a speaker on the inside.
Beyond that, though, there isn't a whole lot we can learn from this patent. Still, the fact that it exists is enough. With the move away from mobile VR – Samsung confirmed in August that none of the Note 10 variants support its Gear VR headset – a move to smartphone-dependent AR seems like the next logical step.
Should Samsung decide to dive into AR, it probably won't be alone in that space. Apple is said to be creating its own AR headset for release at some point in 2020, so it may not be long before we see these two smartphone titans going head-to-head on another front. We'll see what happens from here, so stay tuned.