Samsung Apps Celebrates 100 Million Downloads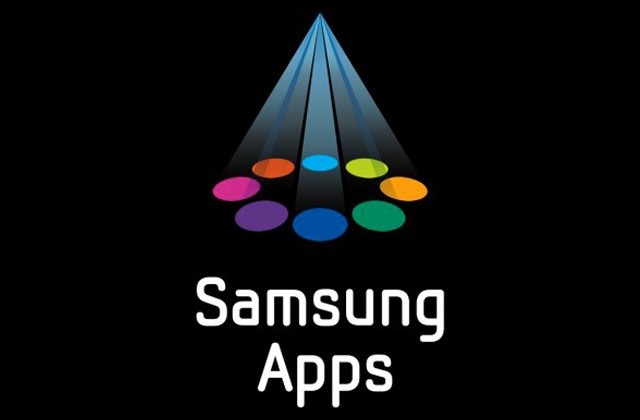 Samsung's application store, Samsung Apps, has just passed the 100 million download mark ten months after it opened. The app store was launched in June 2010 with the Samsung Wave and is available in 120 different countries with over 13,000 applications available to download. Samsung Apps is for both Samsung smartphones and TVs.
Samsung Apps is big in Europe as France has the highest number of downloads, followed by Germany and Spain. The three countries make up 40% of all downloads from Samsung Apps. The most popular apps for each country reflect its culture; Germans are obsessed with football (soccer) apps, the French are into wine and cooking apps, and Italians appreciate film information apps.
"We are anticipating that Samsung Apps will show a rapid growth in 2011, especially with a variety of the upcoming bada device line-up, "said Kang-Hyun Kwon, Samsung's Senior Vice President of Media Solutions Center. Samsung is celebrating the 100 million download milestone with a weekly drawing for those who download an app from Samsung Apps. The lucky winners could receive a new Samsung Galaxy Tablet, Galaxy Player, USB sticks, or vouchers for the Samsung Apps store. The promotion will run from March 25th till April 30th 2011 and applies only to bada handset devices.
[via Press Release]