Samsung Announces Prediction-Busting Q3 2011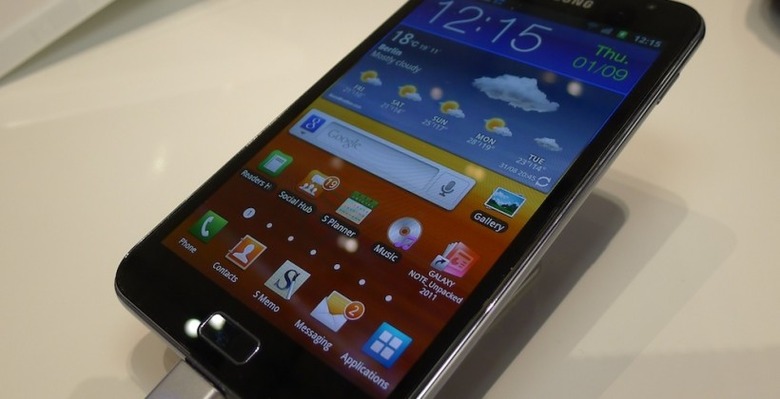 Samsung has estimated impressively strong financial results for Q3 2011, with operating profit expected at 4.2 trillion won ($3.6bn) while sales will reach 41 trillion won, an almost 4-percent quarter on quarter rise in revenue. Market estimates had pegged likely operating profit of 3.4 trillion won, short of what the Korean company has announced today, with analysts suggesting that Apple's iPhone 4S reveal this week is unlikely to impact Samsung's rising star.
"I previously thought Apple's new iPhone would slow Samsung's handset earnings momentum," Hanwha Securities analyst Ahn Seong-ho told Reuters, "but there was no iPhone 5, and the iPhone 4S will not be a burden on Samsung in the fourth quarter." Meanwhile Samsung's other businesses were described as performing "better than expected."
Speculation has been rife that Samsung could take a hit from Apple shifting component orders away to other firms, as the Cupertino company looks to reduce its dependence on its increasingly powerful rival. Apple is tipped to be looking to TSMC for production of the next-gen Apple A6 processor, rather than use Samsung.
In return, Samsung has accelerated its own smartphone and tablet work, leveraging its manufacturing access to new display, processor, memory and other components to produce high-spec Android devices such as the Galaxy Note. The company may overtake Apple as the world's largest smartphone vendor in Q3 2011, though has recently announced plans to delay the launch of what's expected to be Google's new Nexus device.