Samsung Announces Estimated Q1 Financial Data, Hits Another Record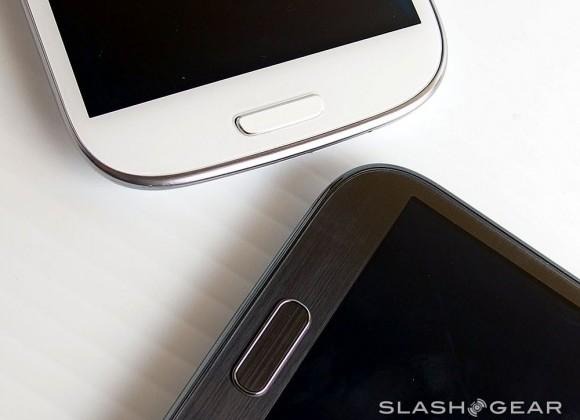 Samsung has announced it first-quarter earnings (the full data won't be in until April 26), and things are looking mighty fine for the Korean company. According to its estimates, it experienced a 53-percent rise in profit from January to March, raking in $7.7 billion. This is Samsung's fifth record quarter in a row, and expectations are only going up as the GALAXY S 4, revealed last month, is destined to hit shelves in the coming weeks.
Samsung is worth about $220 billion, and is putting increasing pressure on Apple, its biggest competitor. Total sales for the quarter came in at 52 trillion won, with estimating putting smartphones sales between 68 million and 70 million, an increase from the 63 million sold last quarter. Out of its vast line of handsets, the Note and Galaxy S series' are the most popular.
Smartphones are fueling Samsung's profits, with the GALAXY S 3 having been a wild bestseller and lower-end Galaxy handsets selling well in locations like China and India. Not surprisingly, the mobile division is bringing in the most profits. According to Bloomberg, it's Q1 mobile division profits were likely about 6.25 trillion won.
Although the mobile division is its powerhouse, Samsung's display business also brings in quite a bit of its own profit. Bloomberg reports that the division likely saw a profit increase during the first quarter over last year, although estimates vary based on who you ask. The final numbers will be announced in a couple weeks, and we'll be ready when they do, so stay tuned!
[via Reuters]