Samsung and LG considering an anti-theft "kill-switch" on future devices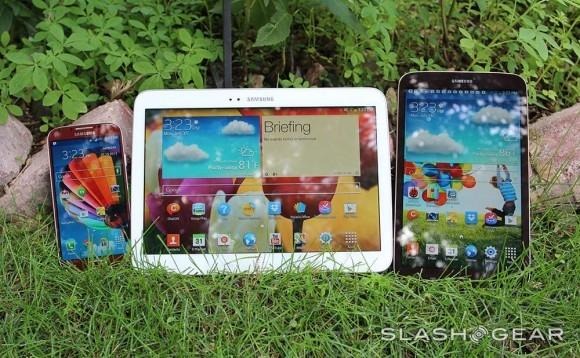 New reports suggest Samsung and LG are both considering a 'kill-switch' on future devices. This is said to be addressing lost and stolen devices and will apply to both tablets and smartphones. This is something we have seen Samsung talk about in the past, however this latest Wall Street Journal report also includes LG. While we already have similar tracking services available, this one looks like it will go a bit deeper.
According to details coming from the report, this should be able to prevent a thief from using the stolen device with a new SIM card and also prevent them from using the device even if the firmware had been replaced with something new. The catch here, users would have to register their device for this 'kill-switch' to be functional. Of course, on the flip side, making the user register first seems like it would help ease the minds of those who oppose this kind of service.
Basically, the 'kill-switch' would render the device useless, which in-turn should help to convince those on the wrong side of the law to stop dealing in stolen phones and tablets. Or at the very least, stop dealing with those devices that have this type of service set-up. Aside from talk of Samsung and LG, Pantech recently began using something they call the V-Protection. This is a similar set-up and is currently being used on the Vega No. 6.
Circling back to the user being required to activate this feature and it seems Pantech has recently been discussing this very topic. A spokesman for the company has said many of the users aren't aware of the service and they are hoping the word will be spread. While a firm timeline has yet to be given, a group of US based prosecutors began pushing device makers to adopt this by 2014.
On the topic of stolen devices — data from the National Policy Agency shows that smartphone thefts have only been increasing. Specifically, they cite thefts as having increased 475 percent since 2009.
VIA: Android Community