Samsung A303 to sport Helio's name?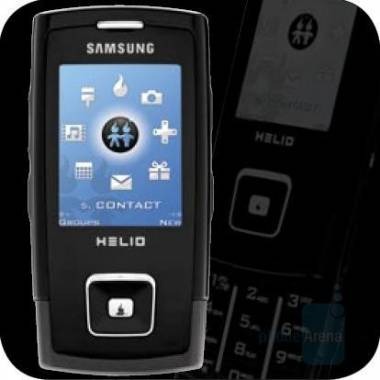 PhoneArena got a tip in which reports that Helio will get a second Samsung phone after the Drift. The article goes on to say that it's geared towards fashion conscious consumers, featuring a glossy black finish. It's got a sleek, touch-sensitive screen, in a slider form factor similar to the Chocolate.Other features include EVDO and 140BM onboard memory and a 1.3-megapixel camera.
I'm shocked to be reading this article because Helio is tight lip, similar to Apple. Announce today and it goes on sale today type mentality.
Helio gets fashionable Samsung A303 [PhoneArena]