Samsung 850 Pro is the first 3D V-NAND SSD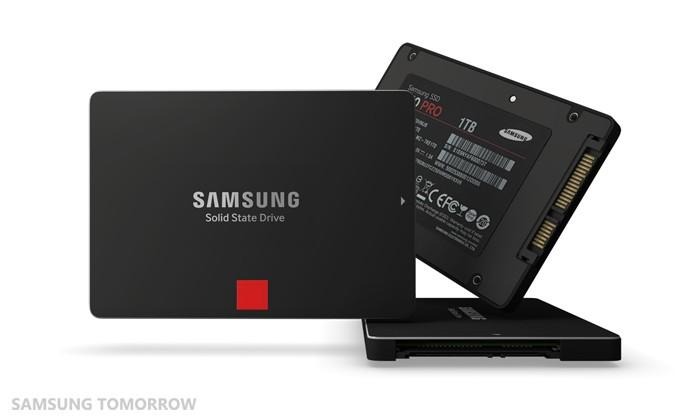 We may receive a commission on purchases made from links.
Samsung might now be more popular for mobile devices but it also makes some pretty impressive data storage drives. Hoping to further improve that impression, the company has just launched its latest SSD, the 850 Pro. Though the speeds that Samsung reports might be on par with other high-end drives in the market, the real differentiating factor of the 850 Pro is the use of what Samsung calls 3D V-NAND technology.
Whether or not the Samsung 850 Pro is special really depends on how much credence you give Samsung's marketing spiel, but there is definitely some truth to its premise. Improving electronic components is like a delicate balancing game between density and size. As you try to shrink, say an SSD, you will naturally hit the limits of physics. Current manufacturing technologies try to squeeze in as much cells inside NANDs in order to maintain or even increase the storage capacity. However, those have their own dangers, such as cell interference that can start taking place when the gaps between cells go below 20 nm.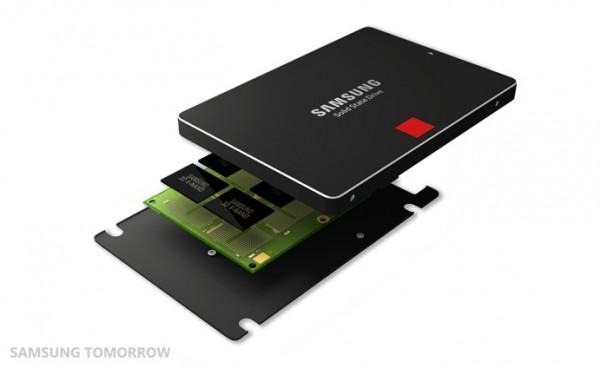 To solve that puzzle, Samsung applied some architecture and construction common sense. If you can't go wider, go higher. So instead of risking the dangers of continually shrinking cell areas, it resorted to stacking them instead. In 2013, they managed to stack 24 cell layers and last month they reached a sweet spot of 32 layers. This offers SSD users with the same or even higher data densities at the same or even smaller footprints. This is what Samsung terms 3D V-NAND and it is at the heart of the 850 Pro SSD.
Putting theories aside, the 850 Pro is capable of read speeds of 550 MB/s and write speeds of up to 520 MB/s, for sequential data. For random data access, read performance is measured at 100,000 input/output operations per second or IOPS for reading and 90,000 IOPS for writing. But even at those speeds you should not worry about the life span of the SSD. Samsung's Dynamic Thermal Guard protection ensures that the drive operates at optimal temperatures. It can also handle loads of up to 80 GB per day or 150 TBW (Terabytes Written). The drive is controlled by the 3-core 400 MHz MEX and data access is supplemented by a power-efficient LPDDR2 cache.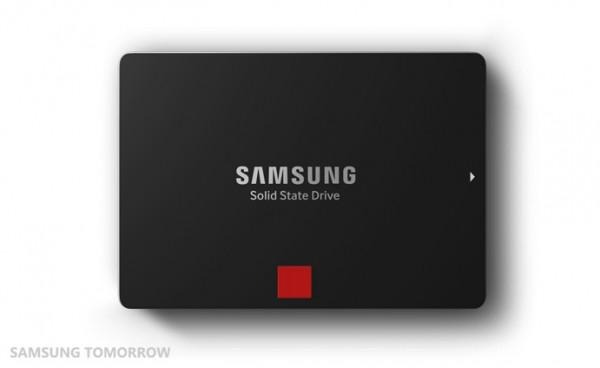 Proving its claim to higher densities with 3D V-NAND tech, Samsung is offering the 850 Pro SSD in varying capacities, with 128 GB, 256 GB, 512 GB, and 1 TB. The company has not yet revealed pricing details but the drives will be available globally starting this month.