Samsung 840 Pro SSDs offer free copy of Assassin's Creed III with purchase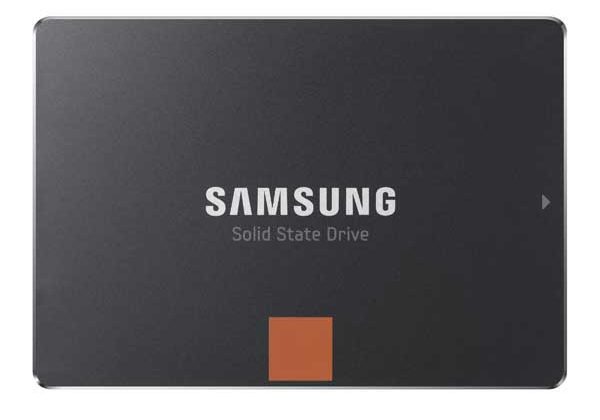 If you're in the market for an SSD to upgrade your gaming computer with, Samsung has a new offering that you may find interesting. Samsung is offering its 840 Pro solid-state drives in a special bundle that comes with a full digital copy of the new game Assassin's Creed III. The SSD is available in three capacities.
The 840 Pro comes in 128 GB, 256 GB, or 512 GB versions. The SSD uses SATA 6.0 connectivity and promises performance of 400 Mbps using Toggle DDR2 flash memory. The SSD also supports AES 256-bit encryption and has a triple-core MDX controller.
Like most SSDs on the market, the 840 Pro also promises low power consumption making it a viable option for upgrading a laptop. Samsung promises that the 840 Pro has random read speeds of up to 100,000 IOPS. Sequential read speed is rated at 540 MB per second.
The 840 Pro also ships with Samsung SmartMigration software to make it easy to transfer existing data over to the new SSD. Pricing on the drive bundle is unknown at this time.