Samsung 64MP ISOCELL Camera Sensor Want To Shakeup The Market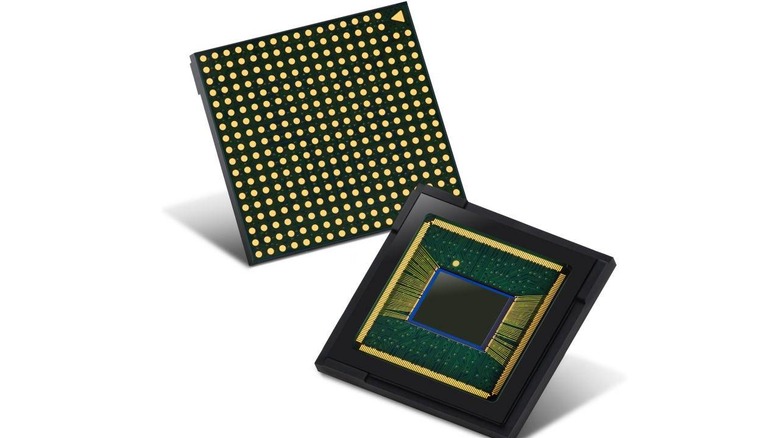 If you thought Sony's 48 megapixel IMX586 sensor was insane, you'll probably think Samsung has lost it even more. Given how competitive the smartphone camera market has become, however, it's only natural that it tries to topple the top dog, Huawei. The company has just announced a 64 megapixel image sensor, probably the largest in the market, not only to prepare its upcoming Galaxy Note 10 for competition but maybe even beat Sony at its own game.
Its phones may not have the best camera performance, ironically, but Sony makes great image sensors that everyone else uses. Samsung does make its own camera sensors for its own phones but it was only recently that it put them under an ISOCELL brand to market it to other manufacturers. So far, however, it seems that Sony's IMX silicon is still the most mentioned sensor in use by phone makers.
That could change with this 68 megapixel ISOCELL Bright GW1 that Samsung just announced. It immediately trumps Sony's 48 megapixel IMX586 in terms of pixel count but don't get too excited. The two share a few traits in common, just called by different names.
Samsung talks about its Tetracell technology that combines four pixels that form a square into one to increase its light sensitivity. In practice, this means that the sensor will be able to produce bright photos in low-light situations but only at 12 megapixels. When lighting conditions are more favorable, it can take the full 64 megapixel image using a remosaic algorithm. In addition to those two technologies, the ISOCELL Bright GW1 also features Dual Conversion Gain (DCG) for better performance and Super PD (Phase Detect) for fast autofocus.
Samsung also has a 48 megapixel ISOCELL Bright GM2 with nearly the same features but, of course, fewer pixels. The two are currently in the sampling process and Samsung is expecting them to be ready in the second half of 2019. Just in time for the Galaxy Note 10 and other new phones that may want to use its camera instead of Sony's.