Samsung 64-bit processor support promised for future smartphones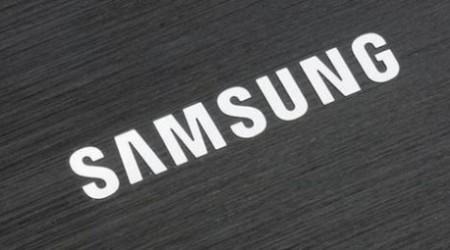 One of the things that Apple announced at its iPhone event earlier this week was that its high-end iPhone 5S smartphone was using a 64-bit processor. Not to be outdone,
has now confirmed that its smartphones in the future will also be running 64-bit processors. The promise was made by Samsung mobile business head Shin Jong-kyun.
Apple's
5S is currently using a 64-bit processor. The addition of that 64-bit processor gave Apple the chance to claim the title of world's first smartphone to use a 64-bit processor. As you can imagine, Samsung didn't take long before announcing it will also support processors of the type.
Samsung has recently made some big processor gains in its own right. Recently, Samsung brought its Heterogeneous Multi-Processing known as HMP to the Exynos 5 Octa core ARM chip. Samsung was the first to introduce that functionality.
If you're wondering why all the hubbub around 64-bit processors, one of the biggest gains you get with that architecture is the ability to use 4 GB or more of RAM. More RAM means better performance. The closest Samsung gets to being able to support that much RAM is 3 GB with its Galaxy Note III. It's unclear exactly when that support for 64-bit processors will land for Samsung, Shin Jong-kyun said it would happen "not in the shortest time."
SOURCE: