Samsung 2013 tablet rumor tips octocore Nexus 11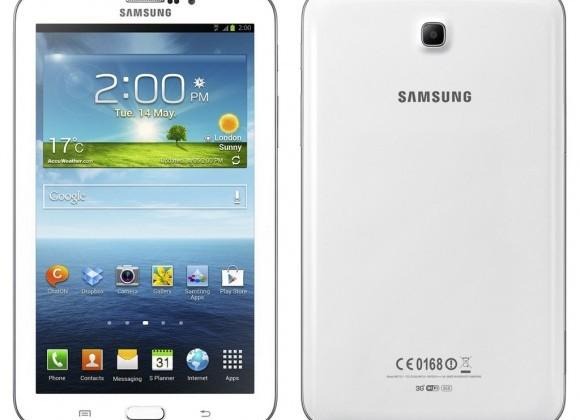 Samsung is one of the most popular brands in the technology market and the company is doing very well in the smartphone and tablet realms. Just today, Samsung unveiled the Galaxy Tab 3 7-inch Android tablet. We all know that the new tablet isn't all Samsung has up its sleeve for 2013.
Details have leaked online about what Samsung has in store for other tablets this year. The leak claims that Samsung has three major new products in the works for 2013. The first the major new products is said to be a Galaxy Tab 8.0. The device is tipped for an eight-inch screen using AMOLED technology with full HD resolution.
The tablet is also claimed to feature a quad-core ARM Cortex A9 Exynos 4412 processor. The rumors don't point to exactly how much RAM the tablet will have inside, but they do suggest a five-megapixel rear camera. The second of those three rumored products is a Galaxy Tab 11. Clearly, it's meant to have an 11-inch screen rumored to use a Super PLS TFT panel.
The rumors don't indicate what resolution is expected for that 11-inch screen, but it is said to use a dual-core ARM Cortex A15 processor, and an 8-megapixel camera. The third product tipped in Samsung's tablet roadmap is a variant of the Galaxy 11 tablet called the Nexus 11. This device is said to be identical to the Galaxy 11, only using a octo-core Exynos processor from the GALAXY S4. As with any rumor, you have to take these with a grain of salt.
[via Androidbeat]