Samsung's 3D Blu-ray player available for $399 preorder on Amazon, then dropped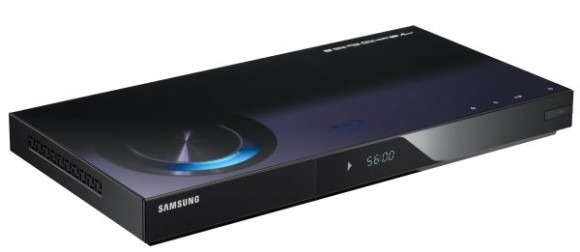 We may receive a commission on purchases made from links.
All the discussion and demoing at this year's CES over three-dimensional viewing technology is finally manifest in the form of the Samsung BD-C6900 3D Blu-ray player, which just popped up for preorder on Amazon today....and unceremoniously dropped off the site a few moments ago.Just this week Samsung announced that they were the first in line to initiate mass production behind 3D displays.  Besides the 3D HD player, there was the woodgrained BD-C7500 also at $399.99, and the BD-C6500, which promises a 15-second bootup time, at $299. The entry level and eco-focused BD-C5500 is currently unpriced.
So they're gone now on Amazon's site, but will probably be back – will the same pricing also make a return?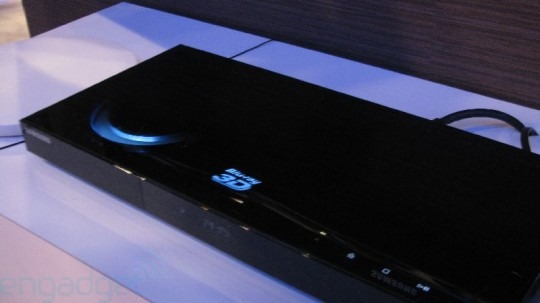 [via Engadget]