Sam's Club to start taking video game pre-orders with SSBB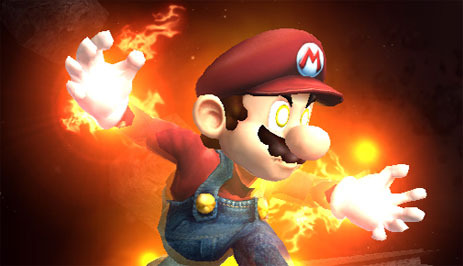 When you go to reserve a game, who do you generally turn to? GameStop, Best Buy, your Mom, or perhaps a local gaming store? I bet you didn't even think about Sam's Club as a possibility. That's because they haven't been taking pre-orders for games until now. Starting with Super Smash Bros. Brawl, that policy has changed.
Sam's Club has announced that they will begin taking per-orders for the game (and others in the future) and will be hosting a midnight launch for SSBB. What's more is that they plan on having 20 Wii's on hand at each and every one of their locations. Guess where I'm going to be at midnight on March 9th?
I'm a bit intrigued by this move, but I guess it's not all that surprising. The launch caters to a younger crowd that most likely doesn't pony up the cash for a Sam's Club membership. I'd be curious to see how many new members this attracts to the chain.
[via Kotaku]