Sally Beauty may have suffered credit card breach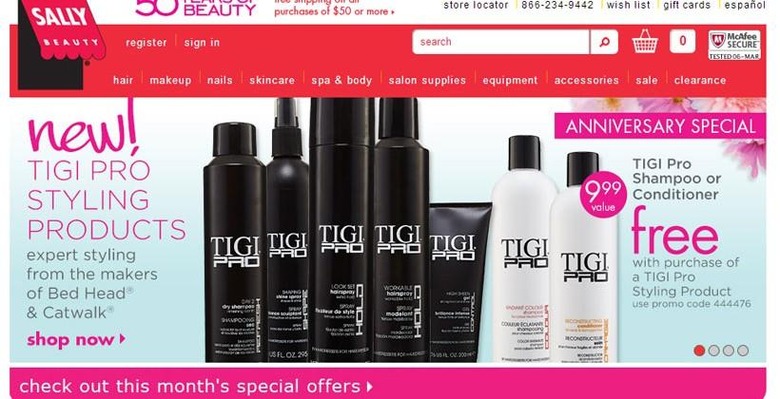 The security of credit card systems at major retailers has been on the forefront of the minds of many shoppers since the major Target credit card breach that happened a few months ago. In that breach a huge number of credit cards were compromised. It looks like another retailer may have suffered a serious credit card security breach.
Reports indicate that national beauty supply retailer Sally Beauty may have been hit by a credit card breach. The tip that the retailer could have been breached comes from sources in the banking industry and data gathered from underground criminal websites where stolen card numbers are sold.
On March 2 a batch of 282,000 stolen credit card and debit card numbers were placed on sale at an underground store. Some banks purchased card numbers from the store that had been issued to their customers. The banks hoped to use the purchased numbers of their customers to see if there were similarities between them.
The investigation showed that the common point of purchase for all of the card numbers the banks purchased was Sally Beauty. All 15 of the cards in total that were purchased by banks had made purchases at Sally Beauty. The retailer has reportedly shut down all external communications and launched an investigation using a third party service. The banks report fraudulent charges made on the cards starting the last week of February and early March.
SOURCE: Krebsonsecurity