Saitek Designs LCD Screen Gauges For Flight Sims

My dad used to be a pilot years ago, so he enjoys spending time playing flight sims on his computer, as he finds it very relaxing. If any of you enjoy flying on your computer as much as he does, I'm sure you'd enjoy a set of these LCD gauges from Saitek.
The LCD screens are fed information from special game drivers They currently have working drivers for Microsoft Flight Simulator X, and are working on other titles. While these are aimed at enthusiasts playing flight sims, there's really no reason why they couldn't be used in conjunction with other game, or any number of other cool uses as well.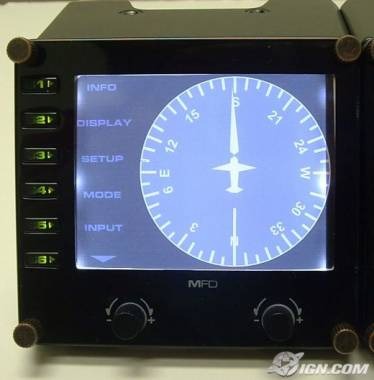 The LCDs will go on sale later this year for around $99 each. You won't be limited to using one at a time either, you can link multiple displays to your PC.
Flight sims get external lcd gauges [via technabob]