SAHPR S600: knock-off name, decent HD PMP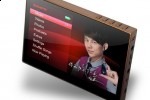 As brand knock-offs go, SAHPR are really cutting things close with their logo-identical anagram of Sharp.  Still, what's an HD PMP manufacturer to do when they want to break into the competitive mediaplayer market; the SAHPR S600 could easily get lost in the crush, even with a capacious 5-inch display.
Still, name aside there's a little to recommend the S600.  The 5-inch display runs at 800 x 480 resolution and SAHPR have picked the CC1600 media chipset which is actually 720p capable; the S600 has a component video output, so plugging the PMP into a bigger display should actually result in some watchable video.
Other specs include an IR remote, FM radio, digital photo frame and ebook functionality and voice recording.  Audio formats include MP3, WAV, WAV and lossless APE and FLAC.  Not bad for something just 10mm with minimal screen bezel.  No word on pricing, and we wouldn't hold our breath regarding a US release for the SAHPR S600 PMP.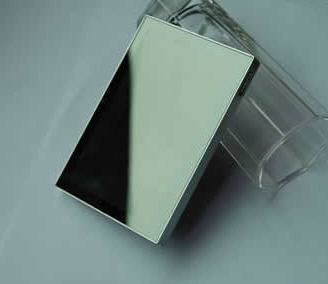 [via MP4 Nation]