Sagem Porsche P9521 clamshell with rotating screen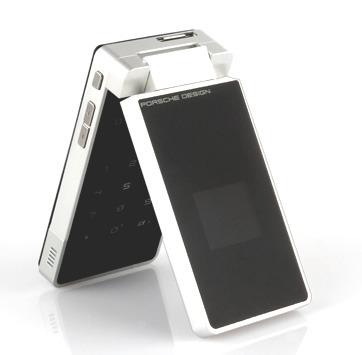 This phone looks kind of retro cool, but I don't get where the Porsche name comes in. It has a 2.2-inch active-matrix organic LED touchscreen on the inside which is pretty cool.
There is a 3.2MP cam built into the back of the phone, which appears to have either 2 LED lights or two flash bulbs or a combination of the two. The camera also has auto focus and digital zoom.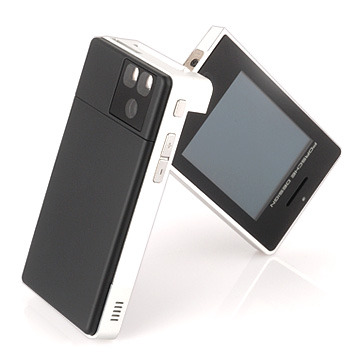 There is a freakin' fingerprint reader built into this phone, that's crazy. The talk time is 3 hours and some change, music playing time is closer to 7 hours, standby time is 240 hours. There are tons of media formats supported and A2DP Bluetooth profiles so your media needs should be covered. So what could be the downside? It is in very limited production, and as such, it will cost you roughly 1200 euros, and you thought the iPhone was pricey.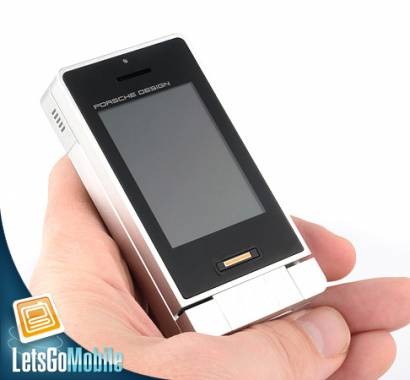 Sagem Porsche P9521 preview | Introduction [via letsgomobile]