'Safety-critical' industries turn to VR for worker training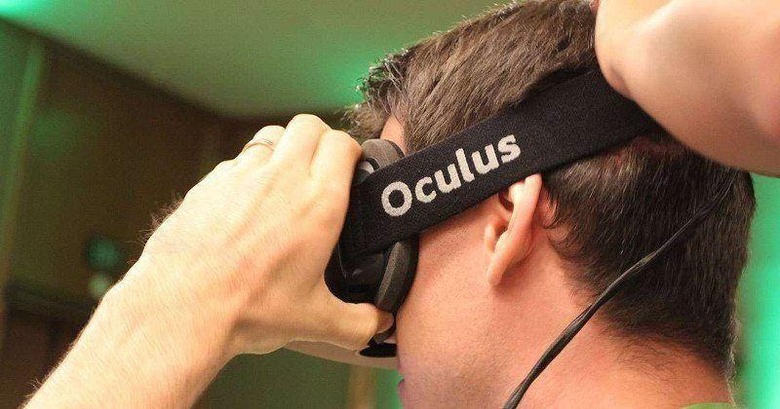 We've heard of hospitals testing virtual reality headsets as a way to distract patients from pain, and now another industry has found use for the technology: so-called 'safety-critical' industries like ones involving nuclear power. VR headsets can, in these cases, be used to train workers in immersive ways that improve knowledge and skills without putting the trainee — or anyone else — in danger.
Such a use for the technology has been demonstrated via the new training and tech organization Cineon Training, which is itself the byproduct of a collaboration between Dr Sam Vine from the University of Exeter, Exeter's Cineon Productions, and various nuclear industry experts. The organization is utilizing technology to learn how workers themselves learn, and it is creating VR apps for optimized industry training.
The idea here seems to be that safety-critical industries are often stressful — or at least at times stressful — and involve a lot of risk. Inexperienced workers can't afford to mess up in these scenarios, but the likelihood of making a mistake is high for those with little experience.
That's where virtual reality comes in, enabling these workers to experience the stressful high-stakes scenario in a way that won't lead to any actual harm if a mistake is made. The immersive nature of VR — especially when using 360-degree video of actual scenarios — allows workers to experience the scenario in as realistic of a way as possible without actually being there.
The organization plans to hold a workshop next month to discuss the matter with experts.
SOURCE: EurekAlert