Safari user sues Google over browser privacy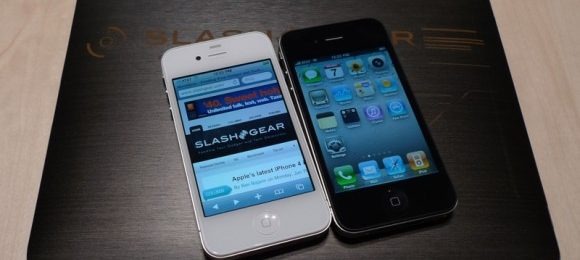 And so it begins. An Apple user has filed suit against Google over the alleged bypassing of privacy settings on the Safari web browser. The story broke late last week when Google and several other web companies were accused of bypassing the privacy settings on Apple's Safari browser on the iPhone and other Apple devices. Google had previously said that it would follow privacy settings that Safari uses.
Allegations claim that Google instead is bypassing the privacy settings and tracking the activity of Safari users online. The suit was filed by an Illinois man, Matthew Soble, in a federal court in Delaware. In the complaint, Soble's attorneys argue that "Google's willful and knowing actions violated [federal wiretapping laws and other statutes]." I would imagine this is the first of many suits that we will see over this issue, we could be looking at yet another class-action suit in the technology industry.
So far, Google has declined to comment on Soble's allegations or the lawsuit. Google will certainly face scrutiny over the issue including a possible Senate investigation. Sen. John D Rockefeller IV has vowed to look into the matter.
[via BusinessWeek]