S Health changed to Samsung Health, adds 'Ask an Expert' feature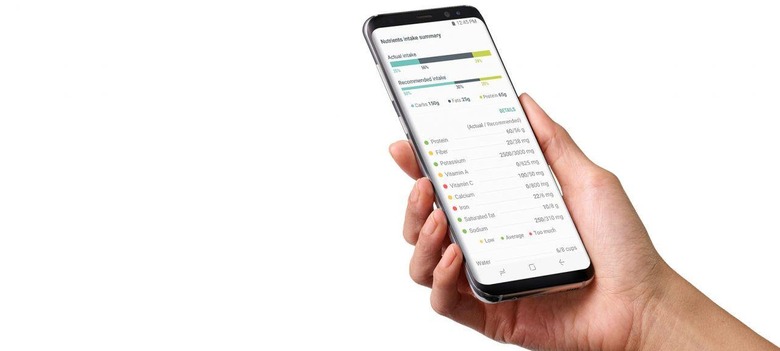 Back in January, we heard rumor that Samsung had plans to change its S Health app to coincide with the Galaxy S8's launch, and that such changes include a doctor-centric feature. It wasn't clear at the time whether the app would be exclusive to the S8 or would be a general update to S Health, but now we have our answer: the app has been updated on the Google Play Store, and it has received a new name.
Samsung's S Health app is now simply called 'Samsung Health,' and it includes the previously rumored doctor feature. That feature is called 'Ask an Expert,' and it enables users to get in touch with actual doctors for help or peace of mind with whatever they're dealing with. If some unusual symptoms appear at a time when you can't get to your regular doctor's office, for example, the Samsung Health app could help fill the void.
Ask an Expert works by having users pay a $59 fee to get in touch — over video chat — with one of more than 1200 board certified doctors. The feature is more than just a consultation, though — users can get a diagnosis for something and then receive a prescription, if applicable, from the doctor. That prescription can then be taken to a pharmacy to have it filled.
Ask an Expert is only being made available to users located in the United States, and it accepts insurance from consumers who have an applicable health insurance policy (that is, one that accepts tele heath services). Users will need to be using a Samsung phone with Knox security to use this feature, however, so it won't be available to those who have rooted their phones.
SOURCE: BusinessWire