Rylo 360 camera gets new mode, Bluetooth remote in app update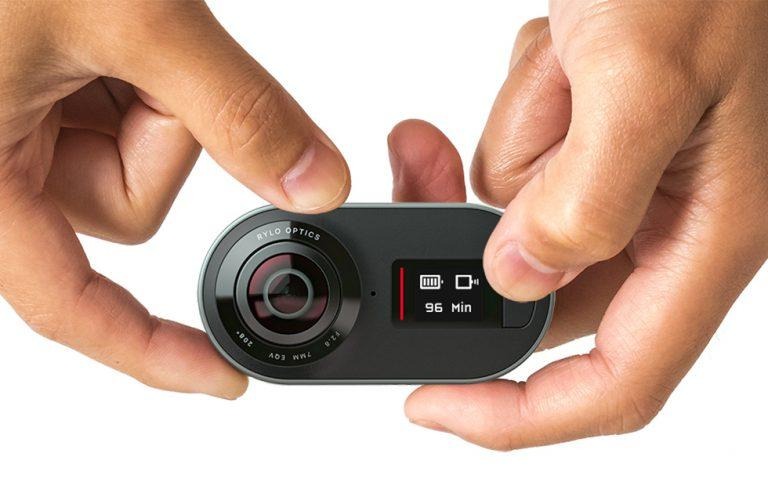 The miniature 360-degree camera Rylo has gained new features thanks to a software update released today. Owners who update the mobile app will see a new 180-degree mode, enabling content to be recorded using only one of the camera's two sensors. In addition, the update brings a photo timer, the ability to wirelessly capture content using Bluetooth, and more.
Rylo has released the update for Android and iOS; both updates are available now in the respective app stores. Once updated, the app enables 180-degree video recording from the camera's front lens. The company explains that users get higher-resolution videos by only recording with one lens; it's ideal for situations where the rear lens is covered.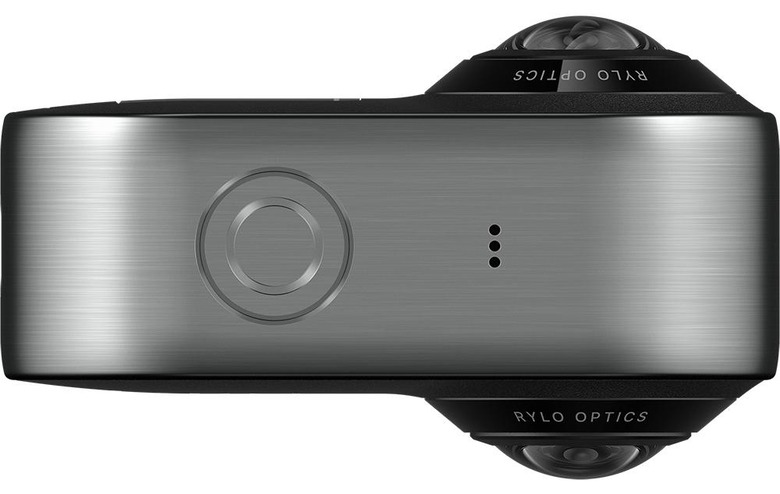 As well, the update adds a new Bluetooth Remote Capture function for triggering or stopping a recording wirelessly from the mobile app. The Bluetooth remote functionality also supports wirelessly capturing a photo or changing the camera mode. Joining that remote functionality is Photo Timer, which can now be found within the app's camera menu. With Photo Timer, image capture can be delayed up to ten seconds.
Yet another feature arrives with the update: Motion Blur. The company describes this feature as a "cinematic effect" that can be used with time-lapse videos. Users will find the feature in the app's video edit menu; it's simply called "Blur."
Not familiar with Rylo? The camera's primary ability is 360-degree recording made possible by a pair of camera sensors and lenses, one on the front and the other on the back. Together these two cameras capture an entire scene, which is stitched together into a single video. Features include 4K recording, stabilization, one-tap video editing, instant playback on the mobile app, and direct sharing to social networks.