Russia Will Send Two Space Tourists To The ISS In Late 2021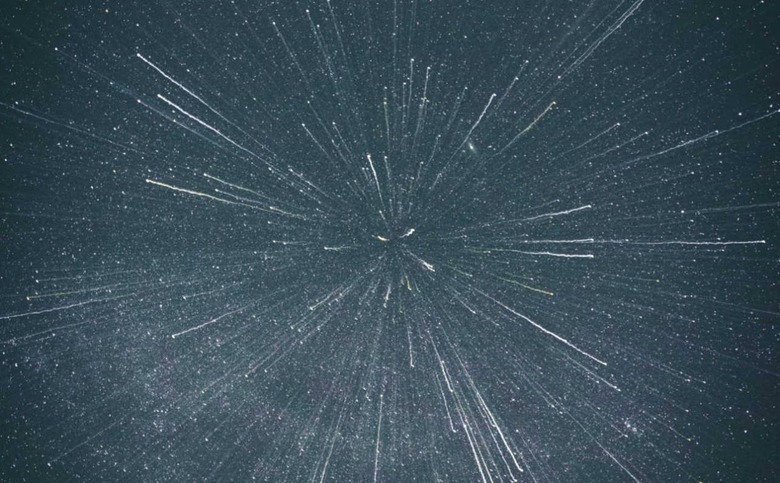 Russia has revealed new plans to send a pair of space tourists to the International Space Station in late 2021. According to the nation's Roscosmos, the space agency has signed a contract with Space Adventures Inc., a private spaceflight company. The space tourists will be delivered to the Russian segment in the ISS using the Soyuz spacecraft.
Space tourism — the act of visiting space for recreational, rather than professional, purposes — is expected to grow substantially in coming decades. Last year, private space company SpaceX revealed plans to send two tourists into space via its Big Falcon Spaceship, and Russia has already sent multiple people in its own missions.
Russian space agency Roscosmos announced last week that it has "two spaceflight participants" arranged for "short duration space flights" currently scheduled to happen a couple years from now. The upcoming trip will be the latest of multiple space tourism trips the country has offered.
The first space tourist to participate in Russia's space tourism was Dennis Tito in 2001; a total of seven people have been taken to the ISS, among them being Charles Simonyi who has visited twice. Those flights were likewise in conjunction with Space Adventures.
In November, it was revealed that NASA is also considering the sale of space tourism trips as a potential new source of revenue. The agency anticipates potentially making millions of dollars from selling seats into space, but such plans haven't been finalized at this time.