NASA considers selling space tourism trips as part of 'new era'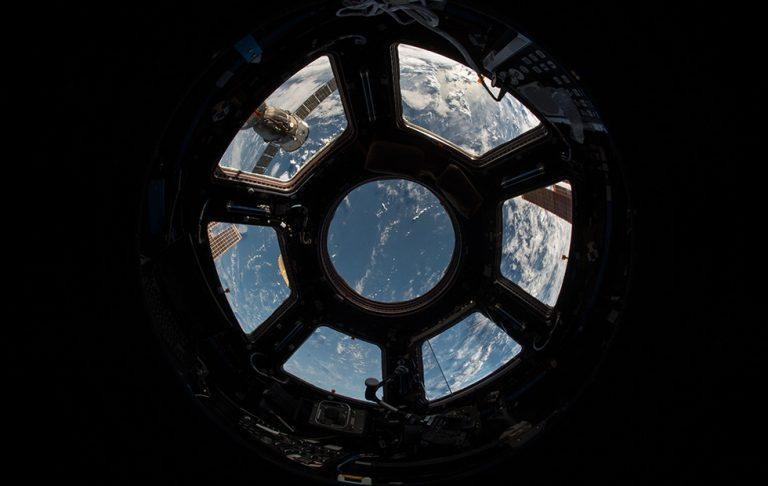 NASA is considering space tourism as a potential future source of income, according to a new report. With few exceptions, NASA has not offered private individuals the option to take a ride into space, though such trips aren't unprecedented. All of this may change in the future, with the space agency contemplating the sale of pricey trips on spacecraft.READ: NASA considers letting corporations put brand names on rockets
The White House has previously expressed a controversial desire to end direct International Space Station funding in 2025, something that could put certain scientific research projects in jeopardy. Officials have considered big changes that may bring in additional funding to help support both the existing ISS work and future missions.
One potential source of revenue is allowing the use of NASA's logo for commercial purposes, as well as authorizing astronauts to appear in commercials — something that is currently against the rules. According to WaPo, NASA is also considering selling future seats on spacecraft heading to the International Space Station.
Under such a plan, NASA would potentially make millions in seat sales to private individuals. This money could then be used to help "facilitate commercialization of space platforms in and beyond [low Earth orbit," according to an advisory group considering the proposal.
The idea of space tourism isn't new; private companies have already started dabbling in the industry and Russia has previously transported wealthy customers into space. There's no guarantee at this point that NASA will follow a similar path, but it is the latest of multiple funding ideas.
The space agency is also considering the idea of allowing private companies to purchase the naming rights to its rockets. In addition to getting additional funds, some of these proposed changes are intended to increase NASA's exposure to the public and potentially encourage youth to get involved in STEM fields.
NASA Administrator Jim Bridenstine has repeatedly presented the goal of getting NASA "embedded into the American culture," saying as well as that "we're in a new era now."