Russia wants to build its own smartphone OS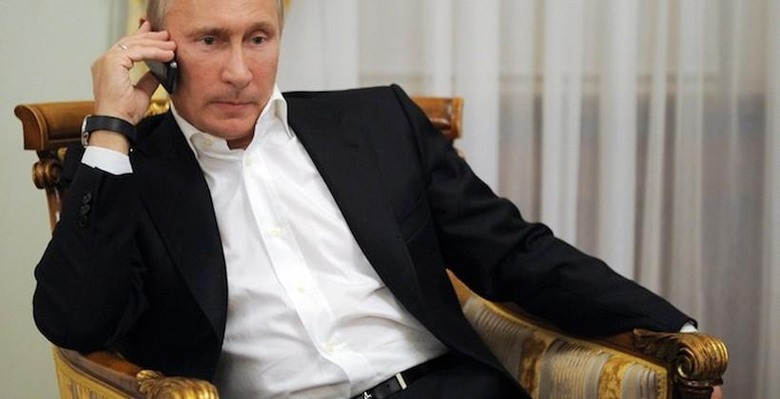 Russia doesn't want to depend on technology from Western countries like the US. To reduce its dependence on Western tech, Russia plans to build its own smartphone operating system to replace iOS and Android from Apple and Google. Russian minister of communications Nikolai Nikiforo recently announced plans to replace Apple and Google's operating systems with a new open-source OS based on Sailfish.
Sailfish is an operating system that was developed in Finland by Jolla. Jolla reportedly met with Russian tech community members earlier this month to begin the development of the new operating system. Nikiforo says that his goal is to reduce the dependence on foreign technology over the next decade to 50%.
Currently the market share for foreign tech in Russia is 95%. Part of the reason that Russia wants to move towards its own technogly is due to sanctions it was hit with after annexing Crimea in 2014. The major goal however is to create an operating system for smartphones that isn't tainted by any foreign government access.
Apple and other firms have been asked by the Russian government in the past to disclose source code so that Russian authorities could investigate to determine if the US government had back doors to gain access to secure communications, those firms refused to give Russia their source code. The Sailfish OS currently has 0.5% of the smartphone market in Russia.
SOURCE: Yahoo