Russia gives Google an ultimatum to unbundle mobile apps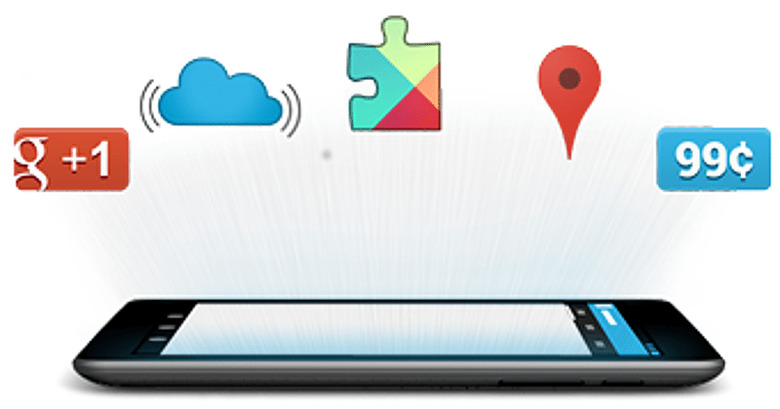 It seems that Google has little recourse left in Russia, now that the government has put its foot down on the matter of the search giant's bundling of its services, especially Search, on certified Android phones. The country's anti-monopoly regulatory body is giving the Android maker until November 18 to comply with the instructions or face a fine that could cost Google millions of dollars. Google had hoped to appeal the matter, but it seems that Russia isn't interested in a compromise, nor even some breathing space.
The clear winner here is Yandex, dubbed by some as the Google of Russia. After all, it was Yandex who brought the complaint against Google, citing how its practice of bundling apps like Search and Maps with Android has considerably hurt its business. Last month, the Russian Federal Anti-Monopoly Service ruled in favor of the local company and stated that it would require Google to unbundle its apps and services from the mobile platform.
To be fair, Russia isn't the only one looking into Google's practices. Even the US, industry rivals and interest groups have tried to get the FTC to investigate this bundling mechanism. Some have pointed out that Google's Play Services has become its mechanism to impose both monopoly and tight control over Android, despite the platform's otherwise open source nature.
The matter, however, might also have some tinge of politics. Tension between the US and Russia have started to bleed into the technology sector. Russia hasn't been shy about its plans to develop its own mobile operating system, even one based on Android. Toppling Google's monopoly in the market could be the first step.
This Russian requirement could have more repercussiosn for Google, beyond the legal precedent that could be used in other countries with complaints and lawsuits filed against the search giant. Unbundling Google's apps from Android is, of course, technically possible, even easy, as Amazon, Nokia, and a host of custom Android ROMs have proven. But the Google Mobile Services have also become part and parcel of Google's certification process for Android, with only certified OEMs allowed to officially and legally carry the it. Google might be forced to substantially change that process, not just for Russia but for everyone as well. But it might not have a choice anyway. If Google fails to comply, Russia will impose a fine of up to 15 percent of the revenue that Google generates from those bundled apps, which, according to analyst, totals $560 million annually.
SOURCE: Re/code