Russia-exclusive Halo Online PC game is getting shutdown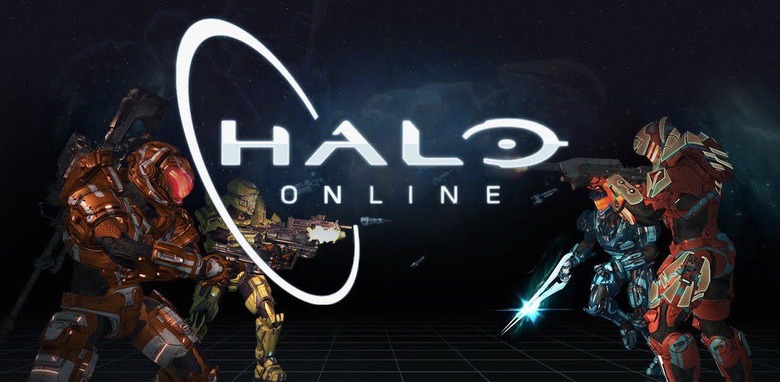 Most people probably know Halo as the flagship FPS game series on Microsoft's Xbox consoles. But what you may not have heard is that in early 2015, Microsoft released a free-to-play game called Halo Online for Windows PCs, making it exclusive to the Russian market. The game was never intended to be released outside the region, and it was only ever playable as a closed beta, but now it's been revealed that the projects has been cancelled for good.
Along with Microsoft, Halo Online was the work of developer Saber Interactive (which worked on Halo: The Master Chief Collection) and Russian publisher Innova Systems. It was based on the engine from Halo 3, and only consisted of multiplayer gameplay, while microtransactions allowed players to buy armor and weapon customizations with real money.
The game seems to have never gained much popularity, and Microsoft had all but abandoned it for the last six months. The cancellation announcement was made on the official Halo Online page on VK, the Russian social network. There, a member of the development team wrote "Over the past six months, our colleagues from Microsoft failed to make decisions on the future of the project," adding that it's become clear "the current form of the game will not be released."
The announcement notes that players have until August 30th — in other words, Tuesday — to use any remaining in-game currency or redeem rewards.
One interest footnote about Halo Online is that early in the game's life, Russian hackers attempted to mod it in order to remove in-game purchases and make it playable in other regions. Understandably, Microsoft was quick to shut this practice down, as well as boot any players from regions other than Russia.
SOURCE Halo Online (VK), Gamasutra