Runtastic Results launches with personalized 12-week fitness plans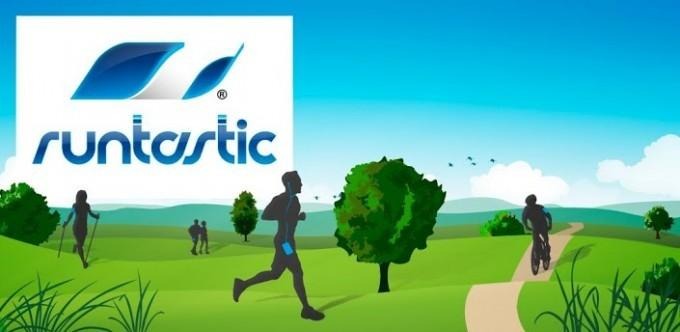 Runtastic has introduced a new fitness app called "Runtastic Results", and it is designed for anyone interested in fitness. This particular app is a personalized training tool, providing a 12-week plan for users that has been customized to their particular needs. It presents body weight workouts that range from 15 to 45 minutes long, and they're accompanied by more than 120 high-definition instructional videos for each type of exercise.
The app, which is available now for Android and iOS, allows users to do either three, four, or five workouts every week for those twelve weeks. The plan isn't entirely static, however, in that the feedback the user provided on the previous week's plan will adjust what is presented in the coming week. The app also focuses on the fitness side of things, presenting a health and nutrition guide.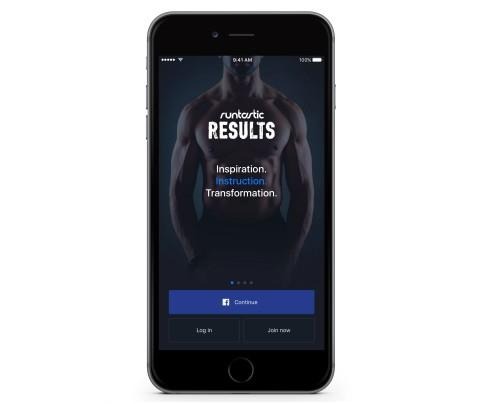 Tips are dished out on fitness-related things — how to prevent injuries and keep the sore muscles to a minimum, for example. There are also tips on fat burning in general, and an option to do a standalone plan that isn't factored into your overall 12-week plan.
The Results app has already been tested by nearly 300 users who collectively put in more than 3,000 hours of training. During their 12-week plans, the users lost 5.2-percent of body fat on average. This included things like a collective 627,889 burps, 801,787 push-ups, and 1 million or so jumping jacks.
The app is free to download.
SOURCE: Runtastic