Runtastic Orbit runs rings around the wearable competition [UPDATE]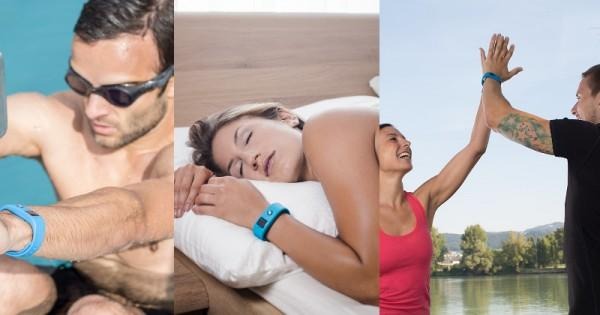 Runtastic, makers of some fine fitness accessories and mobile apps, is taking another stab at the growing wearable market. With Runtastic Orbit, the company is offering a 24-hour tracking device and fitness monitor that is designed to cater to anyone and everyone, whether you are a dedicated fitness buff or simply a health-conscious individual.
The fitness band market is already full, probably to the point of saturation. In order to make a name for itself, the Runtastic Orbit must be able to stand out from the crowd. It isn't doing so with just one or two killer features or gimmicks but with a more well thought out matrix of features that try to outdo almost every other activity tracker out there. It boasts of three sensors, which can track a variety of things in addition to the usual steps, distance, and calories burned. This includes sleep tracking and mood tracking. Unlike some of the competition, it has an OLED display, which is useful for not only displaying health information but also for telling the time. It ls also boasts of a 7-day battery life.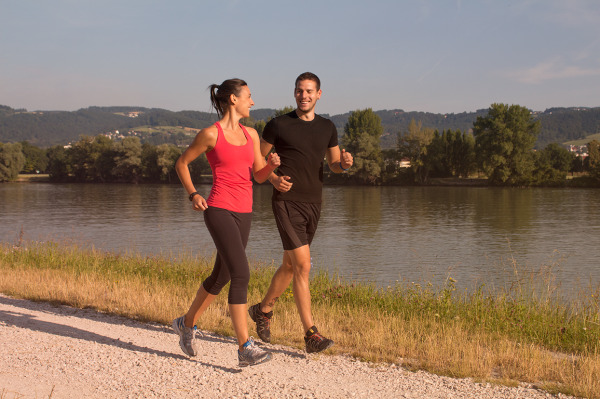 Part of Runtastic Orb's appeal, however, goes beyond the fitness band itself and extends to your smartphone and the Internet. Orbit Connect allows Orbit owners to use the band as a practical second screen for the Runtastic app running on their smartphone. Utilizing low-power Bluetooth, Runtastic Orbit can display vital information coming from the app right on the energy-efficient OLED display. Conversely, Orbit can send all the data it collects to the mobile device, which in turn uploads it to Runtastic's web service so that users can view and keep track of their activities and stats wherever they are. And speaking of apps, Runtastic has updated the Runtastic Me mobile apps for Android and iOS to support this new product.
Orbit might be all about serious fitness, but it is by no means boring. While it comes with two wristbands in black and blue colors, there are six other colored wristbands available to match your mood or style. These include orange, magenta, yellow, white, gray, and camo green. The Orbit also comes with a clip so that you can take out the tracker itself from the wristband, stick in side the clip, and place the clip in any other location, whether on your clothes or in your bag.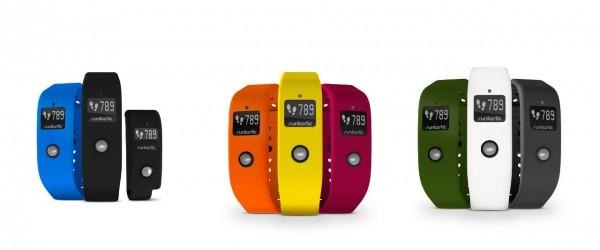 The arrival of the Runtastic Orbit also ushers in a new retail age for the company. For the first time ever, those in the US wishing to buy the Orbit or any other Runtastic hardware will now be able to do so via the Runtastic Online Shop. The Orbit will also soon be available in retail stores, though Runtastic has not yet given a timeline for that launch.
[UPDATE] The product page for the Runtastic Orbit is now up, showing a price tag of $119.99, ready to ship starting August 11. Here's a short ad showing the different uses for Runtastic's new wearable.