Running iOS apps on macOS isn't going to happen this year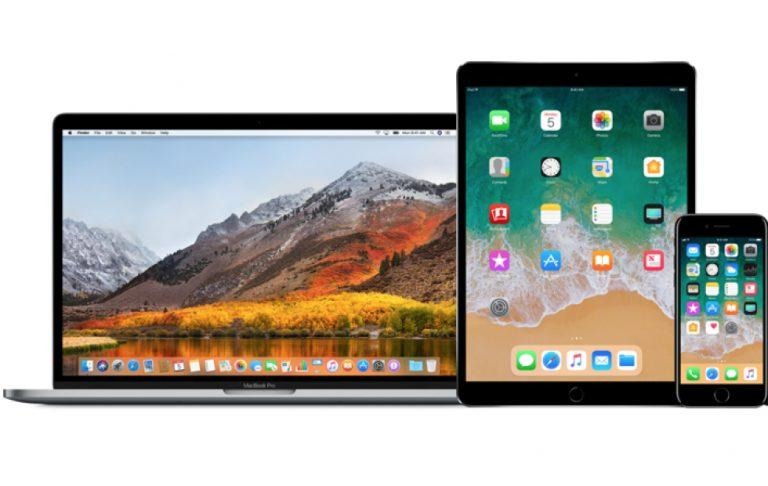 Apple CEO Tim Cook may have debunked rumors that it is working on a unified macOS/iOS operating system, formerly codenamed Marzipan, but that doesn't mean he is closing all doors. In fact, there are still rumors going around of a "cross=platform" app solution to bridge the two worlds together. While that may be true, unofficially speaking, those looking forward to seeing it at WWDC this year might be in for a disappointment. At least according to famed blogger John Gruber's sources, that is being pushed back to 2019.
To be clear, what Apple may (or may not) be working on isn't a true cross-platform solution. At least not in the way Microsoft is doing with its Universal Windows Platform. Cook already criticized that approach as having too many compromises, shutting the door on that possibility, at least for now.
Technical details are still thin at this point, but this cross-platform solution will supposedly allow iPad apps to run on macOS with little to no changes made by developers. That, however, could be just be the beginnings of a true cross-platform framework, at least the way Apple defines it.
At the very least, that solution could involve a common set of declarative user interface API that would free developers from having to specifically target specific devices or operating systems. Matching and mapping functionality between the two platforms might be a tougher challenge though. iOS apps, for example, do not presume the existence of a mouse.
While this new cross-platform solution, which is no longer called Marzipan, won't land until next year, Apple may throw developers some hints at WWDC in June. Gruber advises to set expectations accordingly for this year. It might also be smart to expect too much from this cross-platform solution, given Cook's stance on the matter.