Run An Empire Game Merges AR And Fitness To Conquer Real Land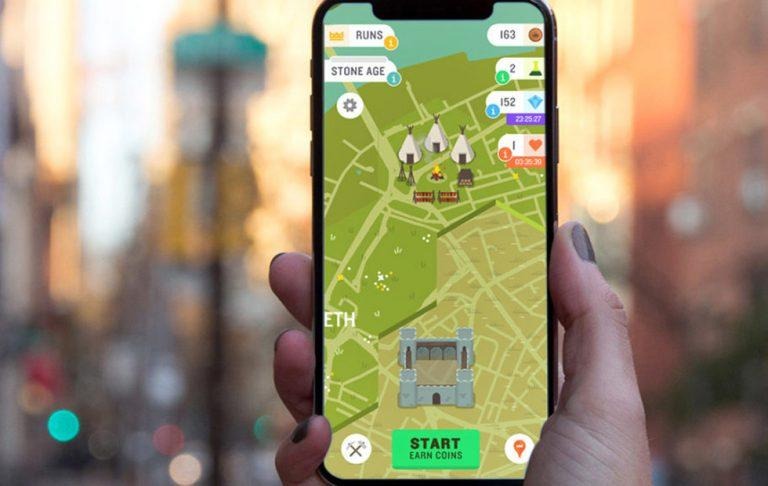 Pokemon GO was praised for its ability to get people out of the house and walking around, that highlighting the potential of such games for encouraging fitness among users. A new game called Run an Empire uses similar technology to get people moving, this one designed specifically for walkers and runners. The concept is simple: build your empire by claiming land.
Run an Empire is described as a strategy AR game that takes place in the real world. Players walk, jog, or run through regions to claim land, taking it over from neighbors, friends, or anyone else nearby. The game doesn't benefit only those who run fastest, though — the makers say that determination can beat "natural ability" in this game.
Once a player has claimed a piece of land, they can customize it in the app by placing buildings and other structures. According to the company behind the game, the customizations span the range from stone age to space age. Those who are really into the game can take it further by teaming up on challenges or fighting to claim buildings, as well.
The app works passively, at least when one is claiming land; the user runs it in the background on their phone while out for a walk or run. The game's website says there's planned support for teams, as well as making it available on wearables and possibly even bicycles.
As for privacy, the team explains that runs are only submitted after they're finished and others can only view the final result of the run. As well, things like names aren't provided. The game previously launched in the UK and other limited regions, and is now launching globally for everyone to enjoy.
SOURCE: Run an Empire